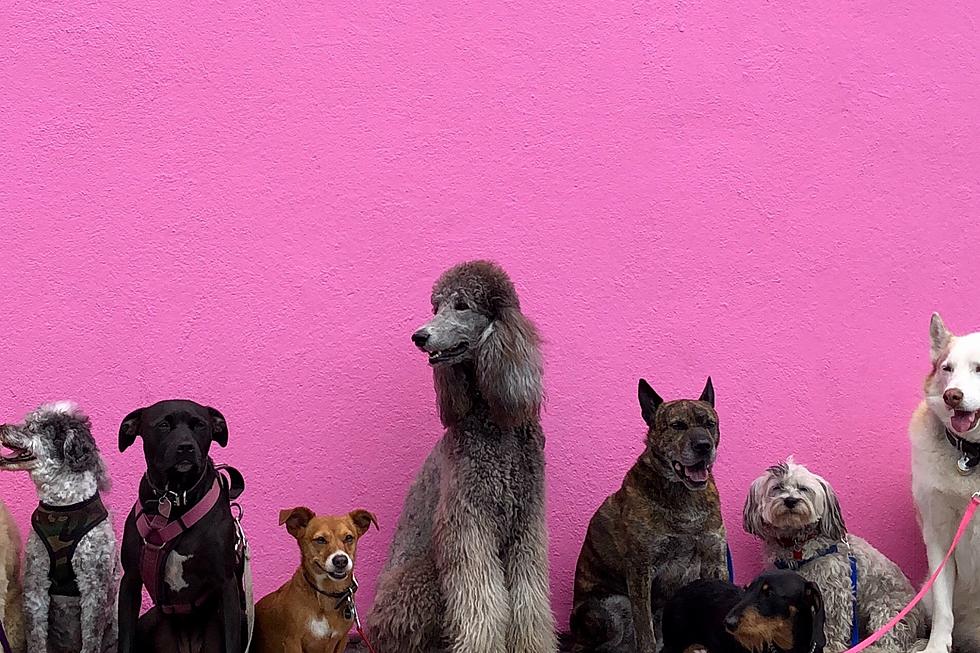 Here are the 3 Best Cities in Louisiana for Dog Lovers
Unsplash
LawnStarter created a list of the 2023 Best Cities for Dog Lovers. They compared the 200 biggest cities in the United States based on 28 indicators such as affordability of canine services, suitability of dog walking, and access to dog-friendly housing to name a few.
While 3 Louisiana cities made this list out of 200 cities we should note that they did rank fairly low compared to the others, but at least we made the list. The top city in the country for dog lovers is Orlando, Florida with the last city on the list being Paterson New Jersey
The South has the highest number of dog-friendly restaurants. Eleven of twenty cities with the highest number of dog-friendly restaurants are located in the southern region.
New Orleans, Louisiana 156/200
Coming in at 156, New Orleans. The City Park and Audubon Park provide ample green space for dogs to roam, play, and socialize. There are countless outdoor cafes and restaurants with outdoor patios that are also dog-friendly. Not to mention, they put on Barkus, a Mardi Gras parade exclusively for dogs.
Shreveport, Louisiana 126/200
Shreveport hosts pet-friendly events like dog-friendly festivals, adoption events, and even dog-friendly runs. Walter B. Jacobs Memorial Nature Park and Red River National Wildlife Refuge are two popular destinations for dog lovers in Shreveport.
Baton Rouge, Louisiana 62/200
This Louisiana city has an annual Bark in the Park festival. Residents walk their dogs around LSU campus and around the lake near campus. Forest Community Park and Burbank Dog Park are two of the most frequented by Baton Rouge dog lovers.
Our Thoughts
After seeing the list we can't help but notice a huge portion of Louisiana was not accounted for and was left off the list. Lafayette has been making strides to make the city more pet-friendly especially with the development of Moncus Park. It has tons of open grass space and a fenced-in dog park. They also have plans to open a second dog park area dedicated to large dogs specifically.
We know there are plenty of happy cajun-hunting dogs here in Acadiana. We also have incredible rescue organizations like Acadiana Animal Aid making a positive impact on the abandoned pets in our community.
Feel free to show your pets off in the comments.
LOOK: The least obedient dog breeds