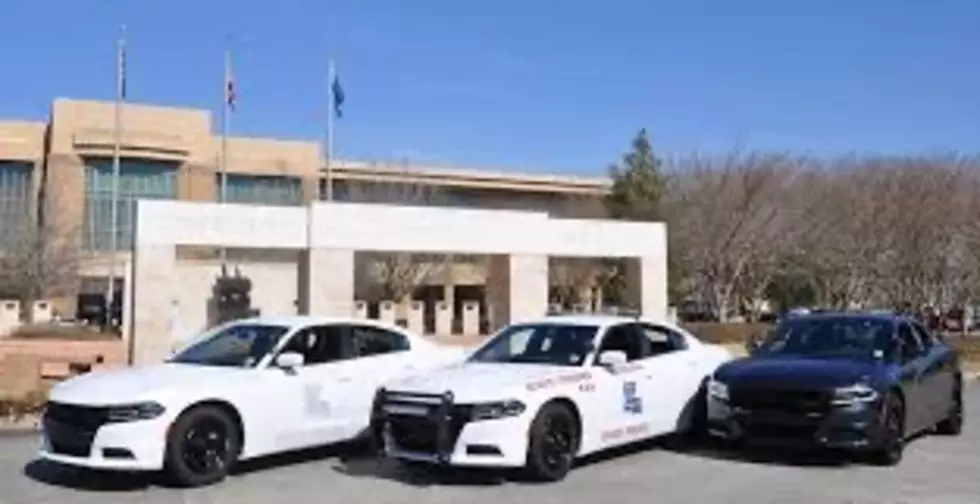 Crash Takes the Life of Unrestrained St. Landry Parish Child
Louisiana State Police Facebook Photo
ST. LANDRY PARISH, La. (KPEL News) - A 10-year-old was tragically killed in a vehicle crash Tuesday after another vehicle crossed lanes and struck the vehicle she was in. The child was unrestrained at the time of the crash.
Louisiana State Police confirmed the fatality on Wednesday, identifying 10-year-old Adalynn Good of Eunice as the deceased.
According to LSP's investigation, a 2006 Nissan Altima was traveling along U.S. 190 when, for unknown reasons, it entered the inside lane and struck a 2000 Toyota 4Runner. The front of the Altima struck the left rear side of the 4Runner, causing it to overturn.
Good was unrestrained in the back seat of the 4Runner at the time of the crash and was ejected from the vehicle. Two other passengers in the car suffered moderate injuries and had to be transported to local hospitals for treatment.
The driver of the Altima, Logan Richard of Church Point, was restrained in the vehicle and not injured. At the scene, he showed no signs of impairment, but according to LSP, he was cited for failure to yield. Toxicology tests on Richard were taken, sent to the LPS crime lab for analysis, and are pending.
"Louisiana state law requires all vehicle occupants to be properly restrained, regardless of seating position, day or night," LSP said in a statement. "Seat belts, when worn properly, work to spread the forces of a crash, protect the head and spine, cross the strong bones of the body, slow the body down, and prevent ejection."
The History Behind Lafayette's Street Names
We drive them on a daily basis. Some are smoother than others. Some we use more frequently than others. Some randomly start, end, and/or change names. They're the streets of Lafayette. The names behind many of these streets have interesting histories. We take a look at where those names come from and the impact their namesakes have had on the city and the parish.
Tips On Fending Off Mosquitoes