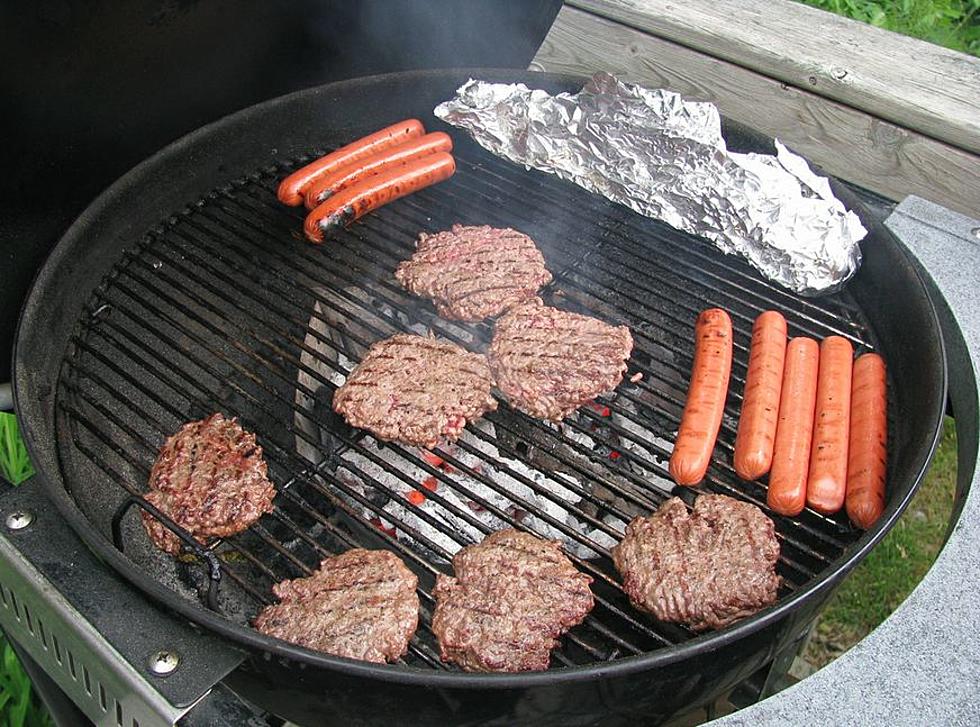 The Cost of a Cookout in Louisiana Is Higher This Summer – Here's How Much
Scot Rumery, Flickr
May is National Cookout Month, and with warmer, sunnier days ahead, getting the grill out for a cookout is an urge too powerful for most to pass up.
But, just like everything else, prices have shot up across the board, and even your backyard cookout is affected by inflation this year.
How much? Nearly 13 percent in some places.
According to data put together by Cookout News, the average cost of a cookout for 10 people getting one plate of food is about $83.70. That's up about 12.73 percent from last year.
Nationally, the cost has increased by 12.3 percent on average.
Here's what they're calling a "plate," for reference.
4 oz. cheeseburger with lettuce, onion, tomato, ketchup, mustard, and bun
Hotdog with bun
Serving of baked beans
Serving of potato salad
Serving of potato chips
Serving of strawberries
Serving of vanilla ice cream
Serving of cookies
12 oz of soda
Of course, not everyone is guaranteed to eat that, but people aren't placing orders ahead of time, right? So, home cooks have enough of everything for everyone. And, keep in mind, you're just as likely to find pricier things at a cookout - like beer and other alcohol - which would raise the cost even further.
The data in the map above is based on inflation and food price data from the Bureau of Labor Statistics (BLS). Known more for the monthly jobs reports, the BLS also tracks food prices on a month-to-month and year-to-year basis.
Here's the cost breakdown for everything you'd need for a cookout like this:
Hamburger buns (2 packages of 8) - $3.58
Hot dog buns (2 packages of 8) - $3.58
3 lbs ground beef (for at least ten 4 oz burgers) - $15.57
1 lb cookies - $5.23
2 packs of hotdogs - $6.58
16 oz bag of potato chips - $6.52
32 oz of baked beans - $3.50
1 lb tomatoes - $1.93
1 lb lettuce - $2.83
1 lb American cheese - $4.77
2 lbs of potato salad - $8.98
2 pints of strawberries - $5.28
1/2 gallon vanilla ice cream - $5.92
Ketchup & mustard - $1.99
1 lb onion - $1.46
Two, 2 liters of soda - $5.98
Are you cooking out this summer? You might want to save up.
13 Reasons Why a Barbecue is NOT the Same as a Cookout
Let's settle the debate that a barbecue is NOT the same as a cookout.
Best Star Wars character at your Backyard Barbecue
If you were to invite a Star Wars character to a family barbecue in the backyard, who would you choose and why?