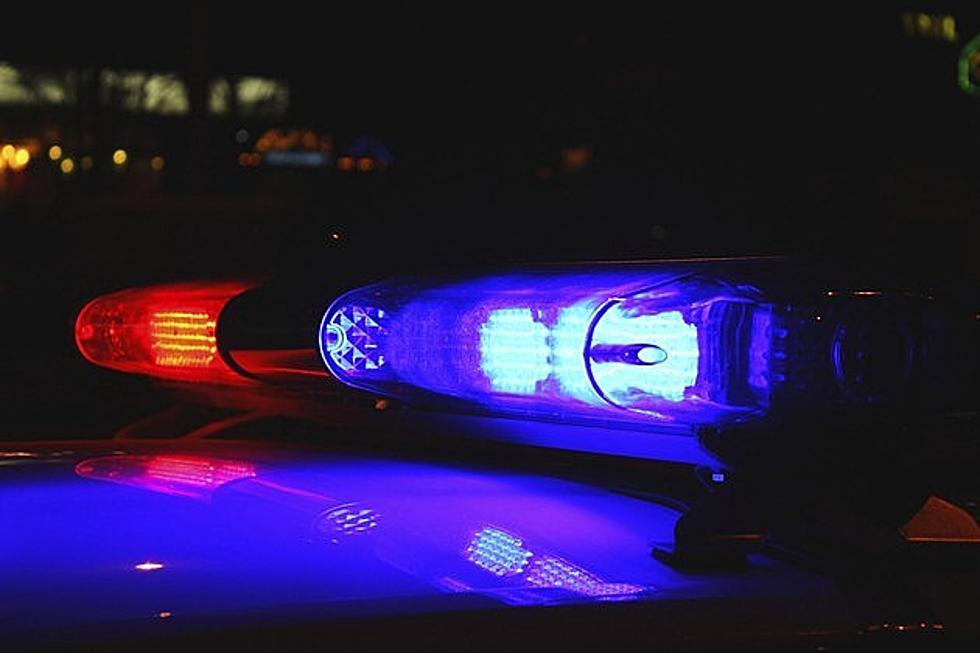 Jennings, Louisiana Teens Admit They Made Threatening Calls
Alex Schmidt, Getty Images
JENNINGS, La. (KPEL News) - Throughout Acadiana, multiple schools have been plagued with a variety of different calls or other forms of communication where someone has made threats against these schools.
Each time threats are made, schools ended up going into lockdown mode while deputies search to make sure that things are safe.
This continues to be a problem for school districts throughout Acadiana.
Just before 11 o'clock Wednesday morning someone called in a threat regarding Jennings High School which resulted in a lockdown according to the Jeff Davis Parish Sheriff's Office.
While the school was on lockdown two more calls were made threatening that harm would befall the school
Officials scoured the school to make sure that nothing dangerous was lurking on the campus, and following the search, deputies began their investigation to figure out who was responsible for the initial call.
Investigators were able to isolate the telephone number of the person making the calls, and they were also able to identify two suspects.
Detectives were able to speak to the two suspects and their parents Thursday, and it was during this time officials say the two teenage girls admitted they were responsible for the threats.
Both girls were arrested and booked on charges of Terroring. Once booked they were released to their parents.
Lafayette Stores Your Parents Shopped At That Are Gone Now
I have been feeling very nostalgic lately, and when I get that feeling I often will browse the photos in the different collections on the Lafayette Memories Facebook page.
The History Behind Lafayette's Street Names
We drive them on a daily basis. Some are smoother than others. Some we use more frequently than others. Some randomly start, end, and/or change names. They're the streets of Lafayette. The names behind many of these streets have interesting histories. We take a look at where those names come from and the impact their namesakes have had on the city and the parish.