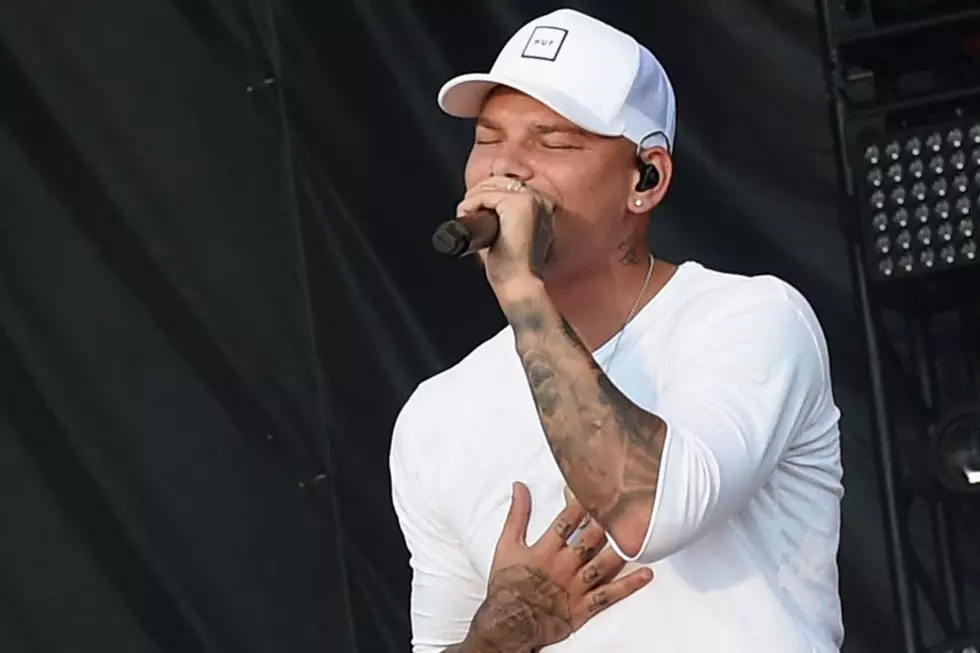 Kane Brown Is Doing Non-Country Covers on Tour Because It's What the People Want
Rick Diamond, Getty Images
You'll hear him play everything from Sean Kingston to Kris Kross to Marshmello on his Live Forever Tour, and he wants people to know the reason why.
"I really do that for the people who don't listen to country music or maybe this is their first country concert," Brown tells Taste of Country in a recent interview. "That cover mashup really gets the crowd wound up. I feed off the energy I get through them."
Making this sort of non-traditional country decision is just further indication of the evolution of Kane Brown, who says that his confidence has never been stronger.
"I am just there to have fun, and I think the audience can see the joy on my face now," he says. His tour celebrates the release of his sophomore album, Experiment — a fitting title. "We added a fiddle player to the band and the band has just gotten better. I'm definitely not as shy up there anymore."
Indeed, there was a time when Brown used to be very shy when he was onstage. "I used to be worried about what everyone thought but now I don't care what other people have to say about me," the country star admits. "I mean, I can do the smallest thing and the crowd will go nuts, even when I bring out some of my moves from my old middle school dances."
"My crowd is accepting of all music, so they don't have to be nervous at all ... my fans are going to love them," he says of his openers. "I'm super glad they are out there with us and they already feel like they are a part of the family. There are no boundaries. They are welcome to just come up on my bus, ya know?"
After a brief break in the tour, Brown returns with a show at BMO Harris Bank Center in Rockford, Ill., on Friday (Feb. 15).
"We played a show in Orlando and my ears hurt because the crowds have just been so loud," he says. "I'm doing all of this for my fans, so it feels good to hear them."
So keep screaming, Kaniacs.
Is Kane Brown Country Music's Sexiest Male Artist?