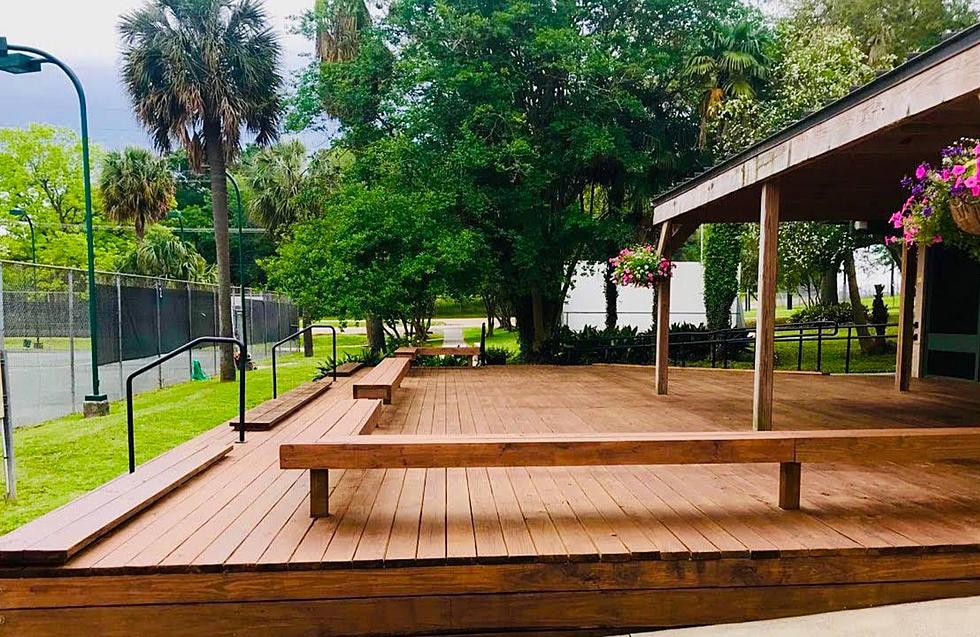 Lafayette, Louisiana Has Terrific Free Entertainment for Kids & Parents.
Photo courtesy of Lafayette Consolidated Government
Sometimes it really pays to be a tourist in your own city. If you don't live in Lafayette you should also take advantage of the wonderful places that we have to offer here.
It's a chance to see some beautiful places, and without even knowing it, your children will probably learn something. You've find your visits enriching too.
By checking out this story you will get to learn about all the great places you can visit, and you are not going to have to pull out your wallet to get it.
It's hard to think that might be anything left that is free, but we have found some great places to visit.
Our list is always a great tool to remember when people from out of town are coming to visit. It's terrific that you can offer different venues that show off our culture, our traditions, and our flora and fauna in Lafayette.
Keep Scrolling for a List of Free Places to Visit in Lafayette
For us who live here in Hub City, this offers a way for us to rediscover Lafayette. One of the places on my list to visit now (or re-visit) is the Acadian Park Nature Station. I remember being in maybe fourth or fifth grade when we visited the Nature Station.
Even when the bus pulled up on the gravel road leading into the park, our guide came out to greet us. She also told us that so many tiny pieces of artifacts were pulled from the ground that the property sits on. We were even invited to look through the area adjacent to the road to find a piece of pottery or an arrowhead.
In addition to the places listed below, Lafayette Travel has suggestions for more venues to visit, but they are costs associated with those venues.
Fun and Free for Kids and Parents in Lafayette
It seems like the cost of everything is going up. If you're a parent you want to take your kids out to enjoy our area, but it would also be nice to know where you can go and find attractions that don't cost anything.