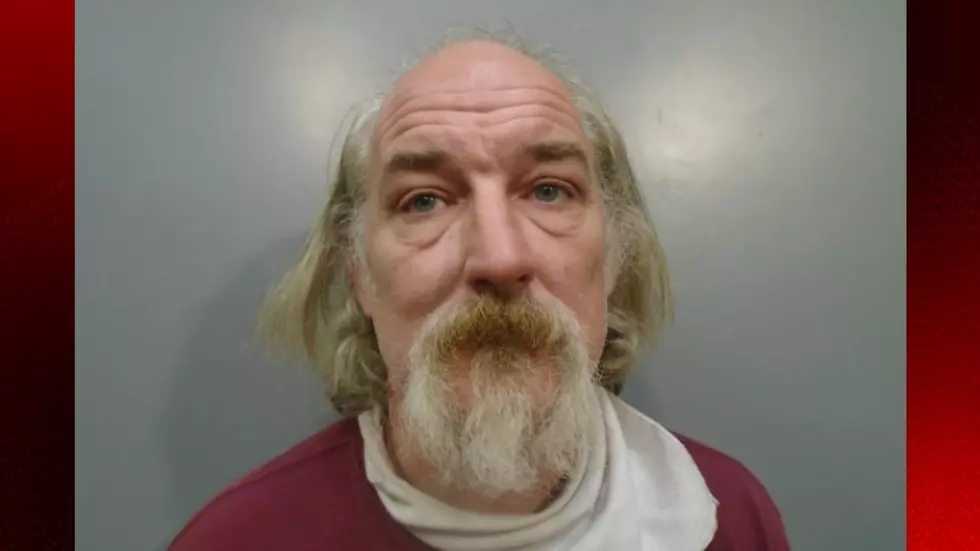 Lafayette Man Arrested in Connection With U.S. Capitol Riots
St. Martin Parish Sheriff's Office Via KATC
The U.S. Attorney for the Western District of Louisiana has announced via Twitter that a Lafayette man has been arrested in connection with the U.S. Capitol riots.
Vaughn A. Gordon of Lafayette appeared before before Magistrate Judge Hanna today (01/14/21) via video conference after his arrest, though what charges Gordon faces isn't clear at this time according to KATC.
Gordon spoke to The Advocate last week and confirmed that he indeed was among the rioters at the Capitol on January 6, 2021.
However, in his interview with The Advocate, Gordon admits he did enter and walked around the inside of the U.S. Capitol, but maintained he was peaceful and vandalized nothing.
PHOTOS: Scene at U.S. Capitol shows chaos and violence