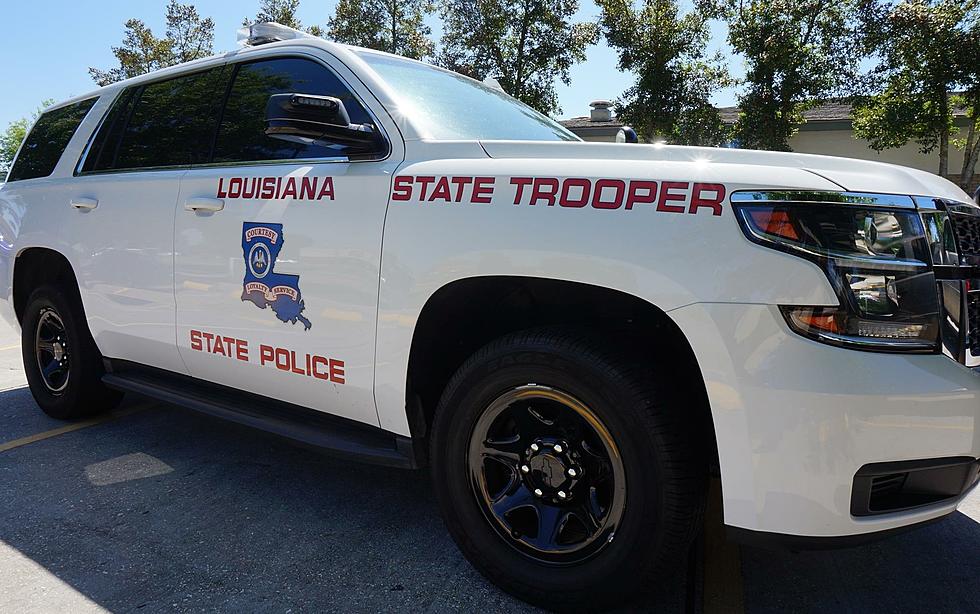 Lafayette Man Hit and Killed While Walking Along Highway in St. Martin Parish
Photo courtesy of LSP
Louisiana State Police said a Lafayette man was struck and killed while walking along a highway in St. Martin Parish on early Sunday morning.
The accident occurred on Louisiana Highway 96 near Capritto Forty Arpent Rd.
The victim has been identified as 49-year-old Chester Thibeaux. LSP said he was struck by a vehicle while walking along the highway and the driver initially drove away. However, the driver would later turn himself into St. Martinville Police
James Celestine admitted to officers that he hit something in the roadway while driving a 2014 Nissan Maxima, but was not sure what it was.
Celestine was arrested on a hit-and-run charge, along with careless operation and driving under suspension.
The case remains under investigation.
Hurricane Preparation, What Are the Items You Didn't Think Of?
When there is word that a hurricane might threaten the Gulf Coast, we start thinking about what items we need to make life bearable if we end up stuck at home without electricity and internet.
In addition to these creature comforts, we also need to think about the many things that we would need to take with us if we are forced to evacuate.
While we all immediately think of things like prescription medicines and important papers, there are other things that can come in handy whether we will be stuck at home, at a relative's house, or in a shelter.