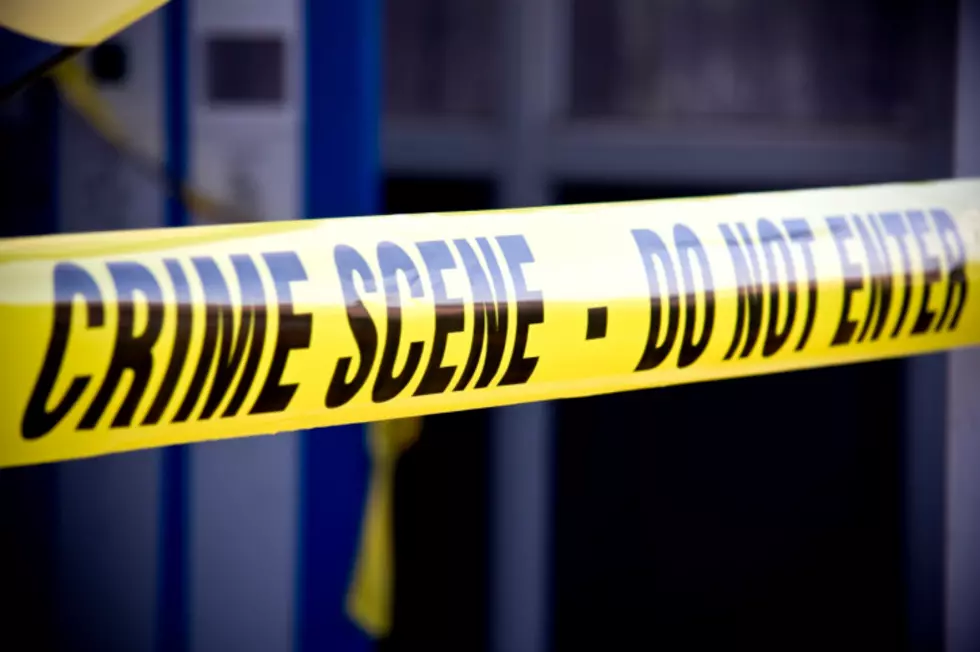 Lafayette Police Release More Information About Fatal Ambassador and Guilbeau Intersection
Brian Jackson, Getty Stock / ThinkStock
The Lafayette Police Department has issued a press release regarding this morning's fatal accident at the intersection of Ambassador and Guilbeau Rd.
The accident happened at approximately 1:25am Friday morning (03/05/21). LPD report when they arrived at the scene a dump truck involved in the accident was on fire. In the press release authorities report the dump truck hit two vehicles and then crashed into a utility pole.
The driver of the dump truck was pronounced dead at the scene.
From the Lafayette Police Department -
"The driver of one of the vehicles involved was transported to a local hospital for minor injuries. The second driver reported no injuries. The identity of the driver of the dump truck is unknown at this time and will not be released until next of kin is notified. The accident remains under investigation by the Lafayette Police Traffic Unit."
10 Things Cajuns Do That Confuse The Rest Of The Country
Nine Things to Expect When a Cajun Moves to Your Town