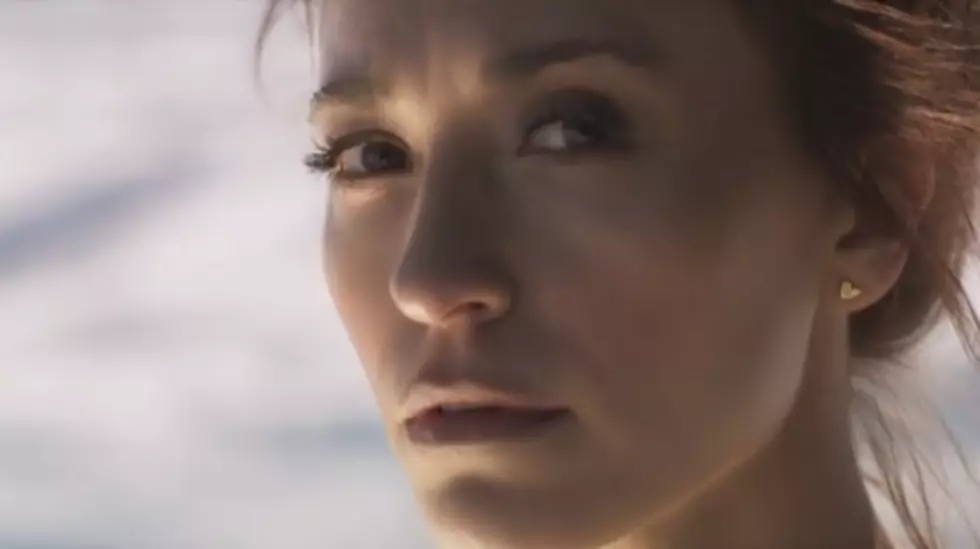 Lauren Daigle Breaks Record And Climbs To The Top
YouTube, Laren Daigle Official Video
Lafayette native and Grammy Award-winning Lauren Daigle made music history earlier this year when her song, "You Say," hit the Christian Airplay and Adult Pop Songs charts in January.  Daigle is the first female to have a song on both.  This week, she hit another milestone.
Lauren Daigle's, "You Say" has hit No. 1 on the Billboard Adult Contemporary radio airplay chart.  Until this week the No. 1 spot belonged to Maroon 5.  The group's hit, "Girls Like You," spent a record-breaking 33 weeks at No. 1.  In addition to knocking Maroon 5 out of the top spot, "You Say" has been at the top of the Billboard Christian Airplay chart for 17 weeks.
Program Director of 99.9 KTDY in Daigle's hometown of Lafayette, Louisiana said, "The people of Acadiana requested "You Say" at lot this week and we played it when they did.  Maroon 5 had to be taken out.  We are so very proud of Lauren."
Daigle's "Look Up Child" tour returns to Louisiana Friday, October 11 for another unforgetable show in the Raising Cane's River Center Arena in Baton Rouge.  Tickets are available at Ticketmaster.com.