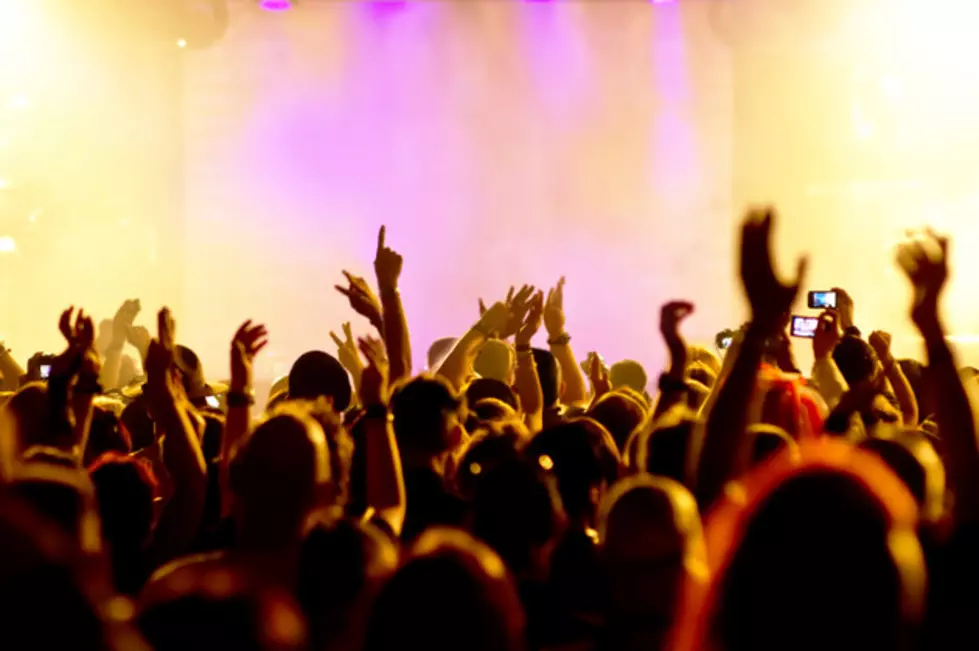 Live Nation Offering $20 Concert Tickets as Part of 'National Concerts Week'
olaf herschbach, ThinkStock
Live Nation, a major concert promoter, is offering discounted $20 tickets to "thousands of concerts."
This sale begins at 11 am on Wednesday, May 1 and runs through Tuesday, May 7 at the same time. Keep in mind the sale only applies to selected concerts.
The offer is a part of what Live Nation is calling "National Concert Week."
While we don't know yet exactly which shows will be on sale, there are several major country acts on the list posted by Live Nation including Thomas Rhett, Luke Bryan, Florida Georgia Line, Miranda Lambert and more.