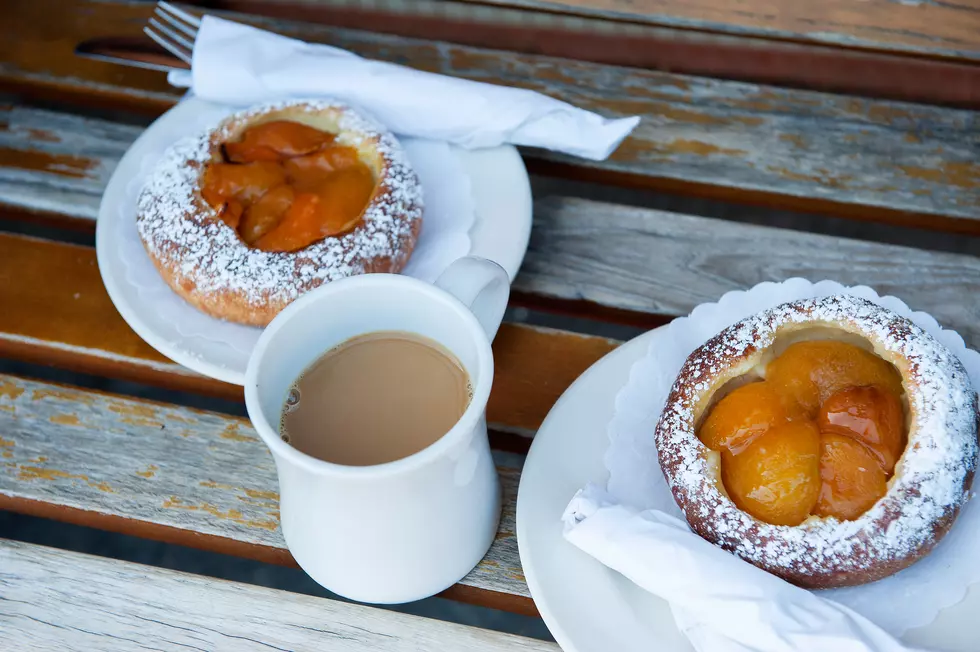 Local Coffee Shops in Destin – Here Are My Faves
Bryan Thomas/Getty Images
It's no secret that I'm a big fan of the panhandle area of Florida. it's a quick getaway, and I manage to visit several times a year. One of the things I'm always trying to do is support the local businesses, just like I do when I'm at home. And it's especially vital when you're in a tourist town that relies on outside dollars to keep it going during the off season.
Some of my favorite destinations in the Destin area are for coffee, baked goods, and treats, like yogurt. When I was younger it was all about the bars, but not any more - haha!
I just wanted to pass these cute little local places along, in case you haven't been to any of them. Be sure to check them out!