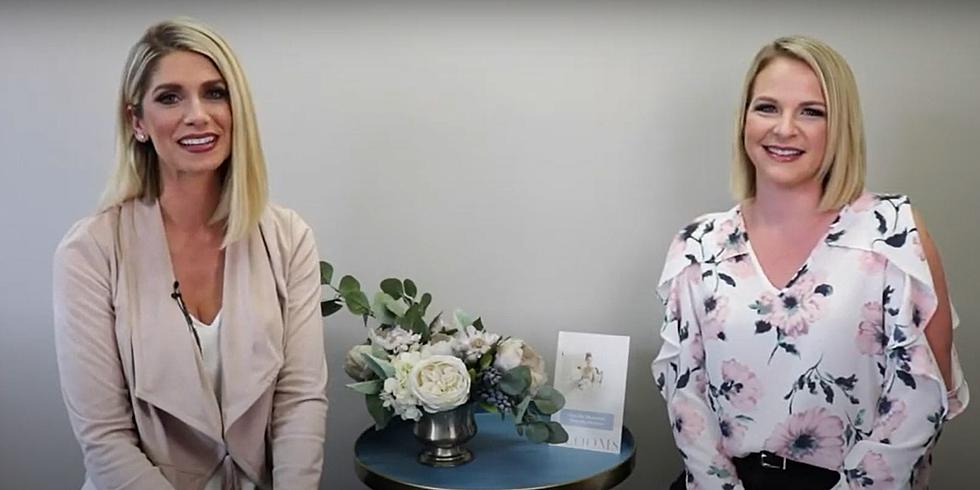 Local Floral Boutique Expanding in Lafayette with New Warehouse as Demand Rises
YouTube via Something Borrowed Blooms
A local floral boutique in Acadiana is expanding its business to keep up with popular demand.
'Something Borrowed Blooms' is a rent-and-return flower business that competes with the cost of buying real flowers for your event. They are expanding their warehouse after a phenomenal year of sales.
The company was co-founded by Lauren Bercier and Laken Swan in 2015. Their growth includes warehouse expansion in Lafayette, where they'll go from 4,000 square feet to 15,000 square feet to keep up with sales growth and productivity. They have also doubled their employees to 28.
They are having a grand opening to celebrate their success on Thursday, December 9th from 4-6 p.m. at their warehouse on Max Drive.
Here's what co-founder Lauren Bercier has to say on their success of 'Something Borrowed Blooms'
We founded Something Borrowed Blooms on the foundation of cost savings, offering our couples savings upwards of 70% compared to fresh flowers. In doing so, we've created a business model that's truly unique and that's resonating with modern couples in more ways than one. Our warehouse expansion will allow us to continue to provide value to the industry at rapid scale.
It's really remarkable to see local businesses flourish amid these weird times we are living in, especially with a new business concept like 'Something Borrowed Blooms'. I had never heard of the rent-and-return flower business before this. It's smart and cost-efficient, which is what we are all looking for these days. Congrats, ladies!
Here's what Something Borrowed Blooms is all about, according to the founders themselves.
Best Places to See Beautiful Fall Foliage in Louisiana