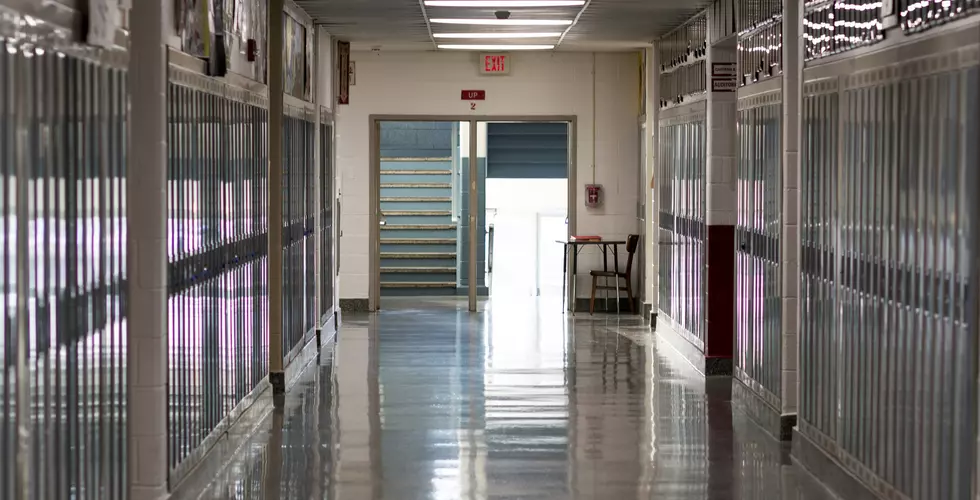 Louisiana Department of Health Suggests Suspending All Student Extracurricular Activities
Getty Images/iStockphoto
The Louisiana Department of Health is recommending that all extracurricular student activities be temporarily suspended across the state.
In a recent tweet, the Louisiana Department of Health made a handful of recommendations in response to the current Omicron surge across the country and Louisiana.
The list of LDH recommendations lists things such as "universal masking indoors and outside when social distancing is not possible, avoid holding social gatherings such as dances and pep rallies" and more.
One of those suggestions is to suspend all student extracurricular activities.
At this point, these are merely suggestions and not mandates.
State Epidemiologist Theresa Sokol says if "prevention measures are not followed, outbreaks could force school closures" according to 710Keel.com.
The Louisiana High School Coaches Association
has responded in an effort to avoid any miss information and rumors spurred on by the statement from LDH saying "LHSAA will NOT be shutting down sports due to the recommendation of the state epidemiologist and the LDH".
Answers to 25 common COVID-19 vaccine questions
Vaccinations for COVID-19 began being administered in the U.S. on Dec. 14, 2020. The quick rollout came a little more than a year after the virus was first identified in November 2019. The impressive speed with which vaccines were developed has also left a lot of people with a lot of questions. The questions range from the practical—how will I get vaccinated?—to the scientific—how do these vaccines even work?
Keep reading to discover answers to 25 common COVID-19 vaccine questions.