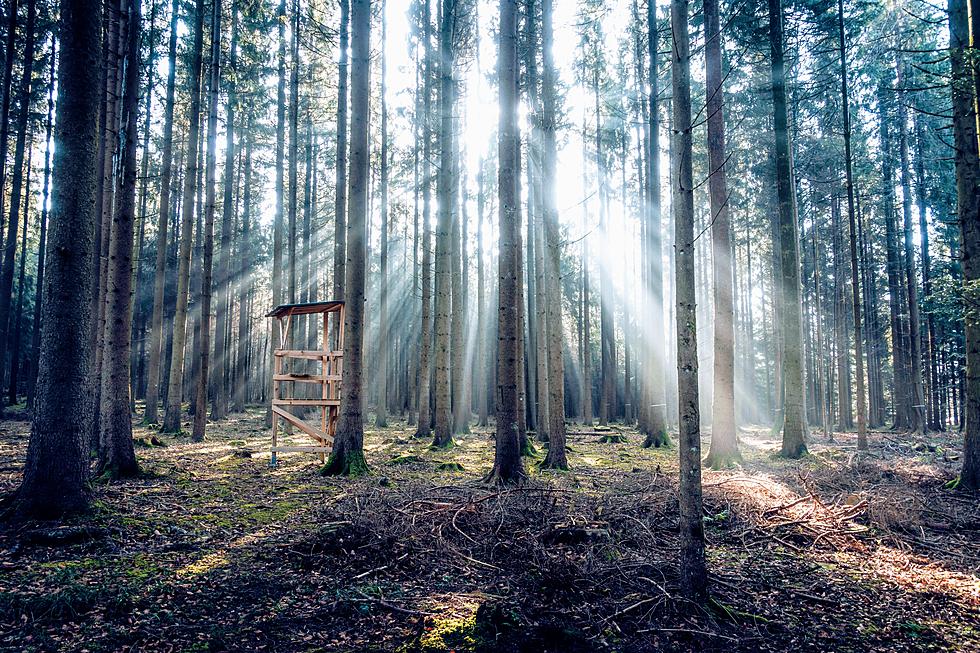 Louisiana Hunters Can Win $1,000 for Trophy Bucks This Season
Pascal Debrunner via Unsplash.com
I think we all like situations that can be described as win/win. I know I like it when I do something that benefits me and someone else and when you consider who the beneficiaries are in this scenario, it would make great sense for us all to participate.
The scenario I am referring to is brought to us by the Louisiana Department of Wildlife and Fisheries. They know that a lot of us are already in the throws of planning for the upcoming deer season. LDWF wants to you add an additional step to your planning process. They want to give you the chance to win up to $1,000.
Here's what it's all about. In an effort to combat Chronic Wasting Disease in Louisiana's deer population LDWF is going to need samples. The best way for them to obtain the number of samples they need is to have you and every deer hunter in Louisiana submit a sample from their trophy bucks this year.
State officials are hoping to get about 1200 samples from across the state and yes, they are going to make it worth your time and trouble. In addition to helping safeguard the state's deer population hunters and taxidermists who submit a proper sample will be eligible to win up to $1,000.
Program Manager Johnathan Bordelon explained the sampling process in an article published by the Louisiana Radio Network.
A submission in this case would be to bring a head with approximately three inches of neck attached, we would actually be able to remove the sample and they would be able to leave with the head if they so chose
The reason LDWF is looking for bucks is twofold. They are legal to harvest and the adult males of the species have the highest prevalence of Chronic Wasting Disease. Fortunately, CWD has not been noted in Louisiana. Programs like this are designed to help keep it out.
To submit a sample all you'll need to do is contact your local Louisiana Department of Wildlife and Fisheries Office. Hunters are eligible for the $1,000 prize, taxidermists are eligible for the $500 prize. The drawings for both prizes will be conducted on March 18 of 2022.
10 Louisiana Laws You Don't Know You're Breaking