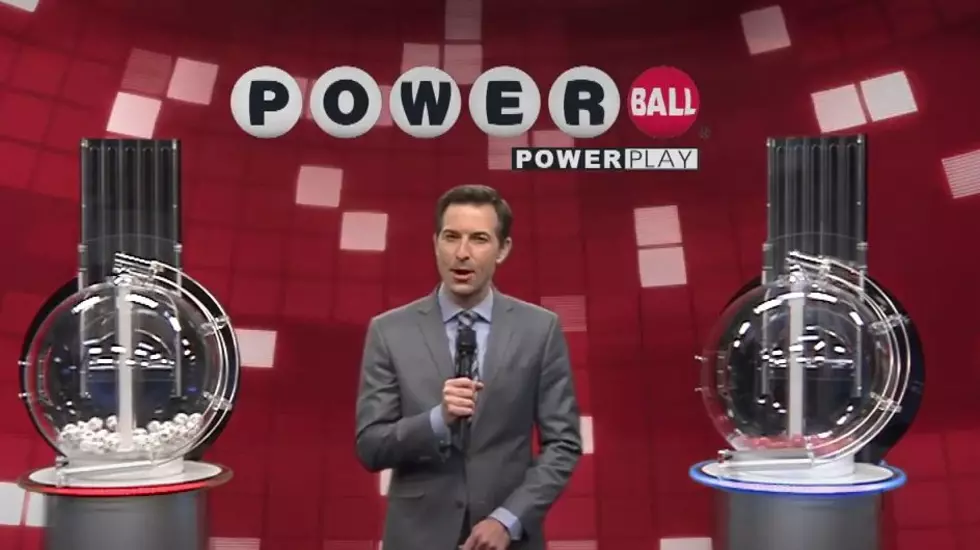 Louisiana Ticket Wins $50,000 in Monday Powerball Drawing
USA Mega via YouTube
Louisiana Powerball players have once again hit it big with another $50,000 win. It's the third $50,000 winning ticket that the state's lottery players have purchased in the past three days. According to the Louisiana Lottery, the big winner in the state from last night's drawing matched four of the five white ball numbers and the Powerball.
If you did not see the drawing, here is how it unfolded last night for March 27th, 2023.
The Powerball website confirms the numbers drawn last night were:
19   26   36   43   58   Powerball 14    Powerplay x3
No single ticket sold throughout the Powerball footprint matched the numbers needed to claim the game's jackpot prize. So, that money will grow to an estimated $132 million dollars for Wednesday's drawing. Incidentally, if you wanted the "cash option" your prize would be $71.4 million should you be fortunate enough to win.
In Saturday's Powerball drawing tickets sold in Alexandria and Sorrento were $50,000 winners. The winning ticket in Monday's drawing was sold in the DeSoto Parish town of Frierson. The point of purchase was The Relay Station on LA Highway 175.
If you'd still like a shot at becoming an instant millionaire, you can do that tonight with the Mega Millions game. Mega Millions is the other multi-state lottery game available for play in Louisiana. That drawing will happen at 10 pm this evening. The jackpot is an estimated $322 million dollars.
As always we encourage responsible play in Powerball, Mega Millions, or any lottery game. More people don't win than do. If you feel you have an issue with gambling and would like to find counseling please call 1-877-770-STOP (7867) for a  confidential referral to a trained counselor.
10 MYTHS YOUR PARENTS TOLD YOU THAT HAVE BEEN DEBUNKED