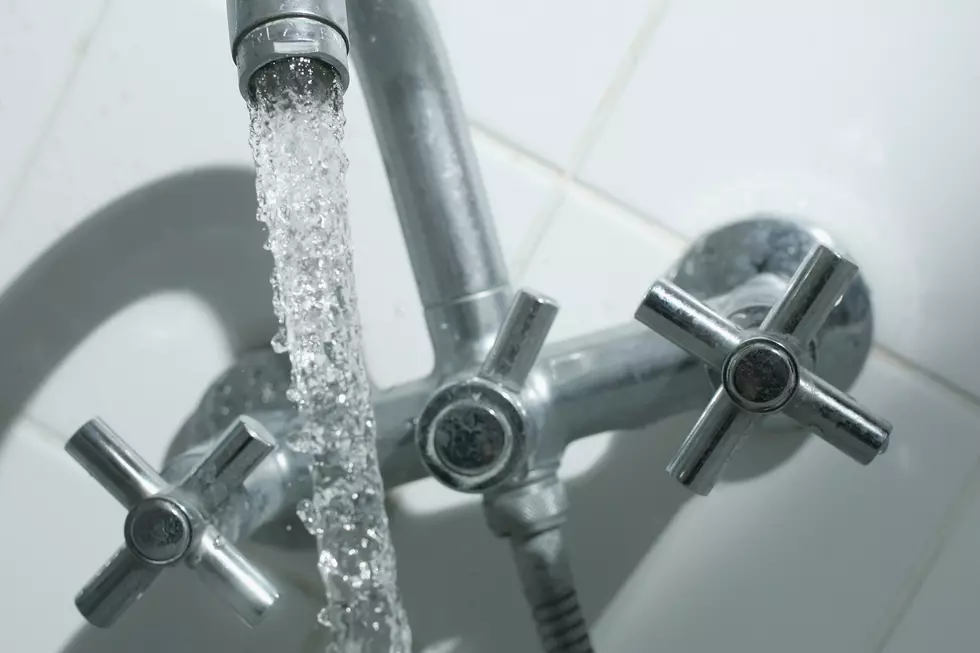 Louisiana Water Supply Tested for 'Forever Chemicals'
Photo Illustration by Sean Gallup/Getty Images
Researchers working to study drinking water quality in the United States found that 45% contained PFAs or "forever chemicals". The US Geological Survey collected water samples from 716 places across the country, including both private wells and public water supplies. They wanted to compare the levels of PFAS in these two sources of water. One of those areas was New Orleans where PFAs were detected.
Public water sources in Louisiana were tested in New Orleans, Baton Rouge, and north Louisiana near Shreveport. Specific levels were not published, but New Orleans public water tested positive for PFAs.
The researchers found that PFAs were present in both private wells and public water supplies. They discovered that between 1 and 9 different types of PFAS were found in the samples they collected. The most common types of PFAS found were PFBS, PFHxS, and PFOA. These chemicals were found in about 15% of the samples.
Overall, the levels of PFAS were similar in both private wells and public water supplies. They estimated that about 45% of drinking water samples in the US could contain at least one type of PFAS.
The researchers also looked at the factors that could be causing the contamination of water with PFAS. They found that specific land uses and potential sources of contamination were related to higher levels of PFAS in the water. However, they couldn't determine which specific PFAS were coming from these sources because they were not detected as often.
Based on their findings, the researchers concluded that more research is needed to understand the health risks of PFAS in drinking water, especially in private wells that are not regularly monitored. They also suggested studying the combined effects of PFAS with other contaminants that may be present in the water.
Further investigation is necessary to fully understand the impact of these chemicals on human health. There has been no comment from the city of New Orleans on this study.
Celebs Share Their Personal Paranormal Stories