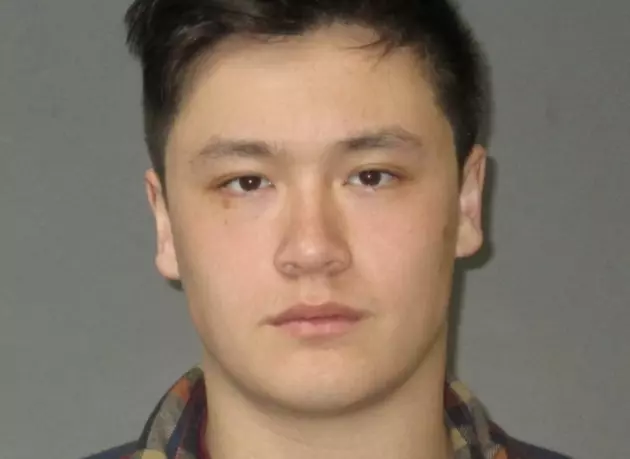 LSU Student Arrested For Allegedly Joyriding on ATV In Tiger Stadium [VIDEO]
LSUPD
A 19-year-old LSU student has been arrested for allegedly taking a joyride through LSU's Tiger Stadium and causing damage to the field.
Clayton Fleetwood, of New Jersey, is accused of riding an ATV through the stadium, which is undergoing construction on the field.
According to WAFB-TV, Police say Fleetwood caused enough damage to the surface that the field's $8,000 precision grading will have to redone.
Fleetwood is facing two felony charges as a result of breaking into the stadium and causing the damage to the surface.
This is the video that led police to the LSU fraternity student.
View this post on Instagram