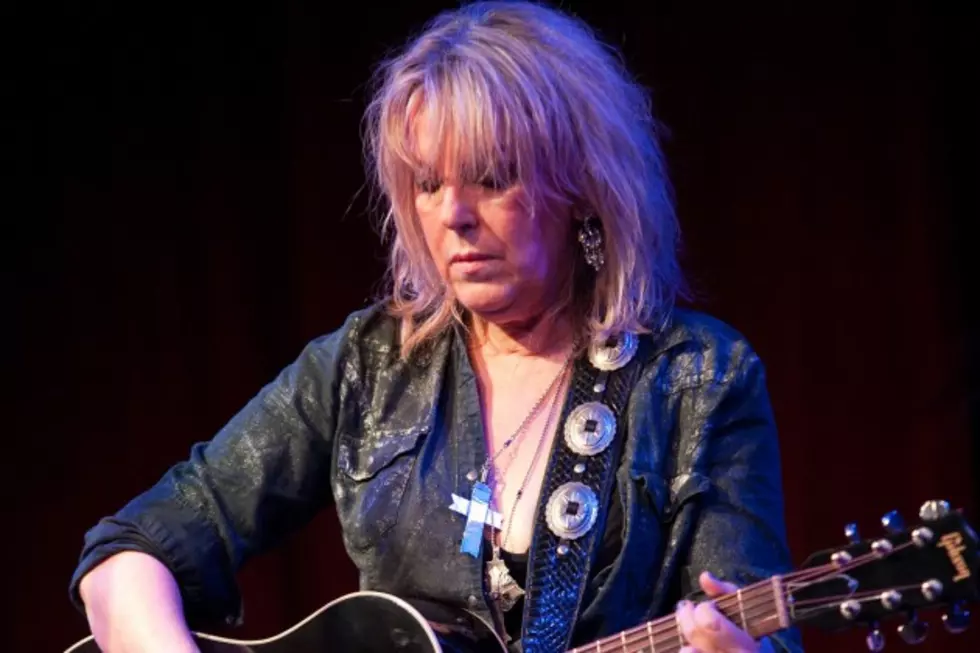 Lucinda Williams' Father, Miller Williams, Dies
Erika Goldring, Getty Images
Renowned poet Miller Williams has died. The writer, teacher and father to country's Lucinda Williams had been battling Alzheimer's disease. He died on January 1 in a Arkansas hospital.
Miller was called a "Plain-Spoken" poet for championing the power of everyday language in his verse. During his career he published over three dozen works of his poetry, as well as translations of others' works. For more than 30 years he taught at the University of Arkansas in Fayetteville, helping to found the University of Arkansas Press.
Lucinda Williams recently recalled learning her that father could not write poetry any longer. "I just bawled like a baby. I couldn't believe it," she said of when she was informed of this truth (quote via Billboard). "This was my dad, the poet. It was like someone saying that he couldn't see anymore. It was part of him that was just gone. It's like a part of him died."
She wasn't the only country singer he influenced. The late Hank Williams shared a drink with him once, telling Williams he had "a beer-drinking soul."
President Bill Clinton called him a good friend, even asking Williams to read a poem called 'Of History and Hope' at his 1997 inauguration. According to the New York Times, former president Jimmy Carter once used the guest bedroom at his home in Fayetteville.
The 84-year-old Williams leaves behind two daughters, one son and his wife, Jordan. Lucinda Williams recently honored her father by putting his poem 'Compassion' to music on an album. She thanked fans for their support on her Facebook page.
Country Greats Who Died in 2014