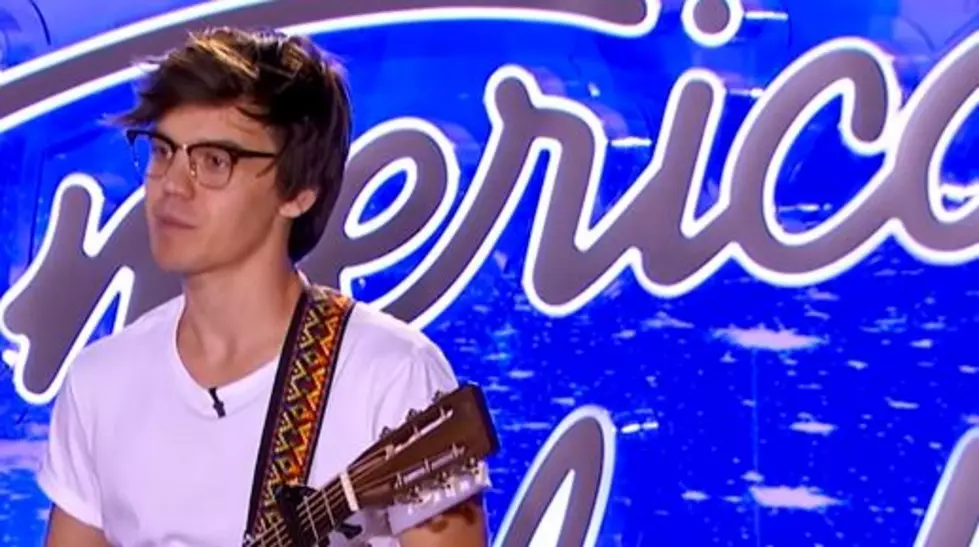 MacKenzie Bourg's Audition From American Idol
Facebook/American Idol
We had heard rumors that MacKenzie Bourg was going to be on this season of American Idol, now we have the video to prove it!
Mac posted the video to his Facebook page today, and I watched it right away!  I love his voice, and the way he composes music. What he does with the judges' songs in this medley is incredible, and by the looks on the judges faces, they agree!
He did well on The Voice; let's get behind him now on American Idol!