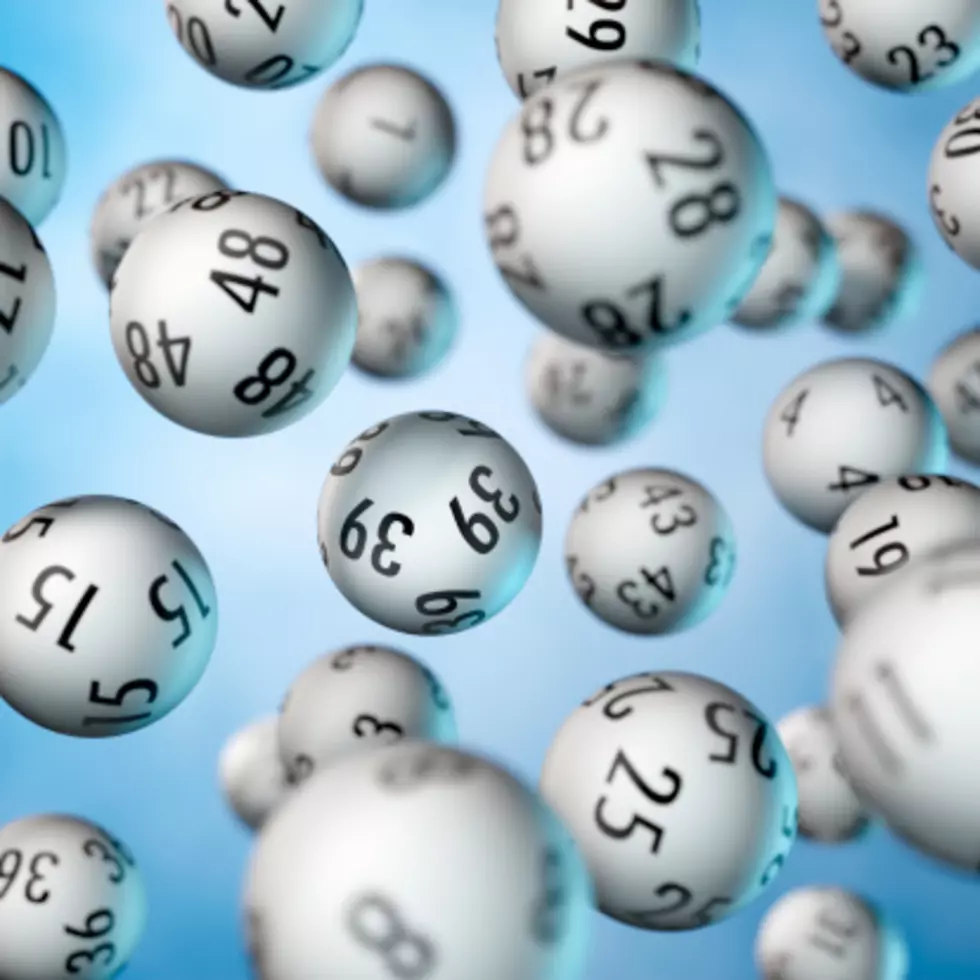 Man Wins Lottery Using Numbers Picked by ChatGPT
getty images
A man is making waves in the Lotto world after he allegedly used ChatGPT to pick his Lottery numbers...and won.
Taiwanese man Patthawikorn Boonrin has gone viral on Thai social media after claiming he used AI ChatGPT to help him pick winning Lottery numbers.
According to mashable.com, Boonrin asked ChatGPT a few hypothetical questions about the Lottery "as well as some winning numbers from previous years."
After asking the AI program a few more questions, ChatGPT gave him the numbers 57, 27, 29, and 99.
Boonrin played those numbers in the Taiwanese Lottery and won.
From interestingengineering.com -
"The winning amount wasn't much (only THB2,000 (US$59)), but it did prove the AI chatbot's power in delivering results.
Boonrin shared on a local news outlet that he had previously dabbled in using ChatGPT to generate lottery numbers on several occasions, all fruitful."
Boonrin said while asking ChatGPT questions about winning Lotto numbers, the AI program did warn him that winning the Lottery was all about luck and cautioned him to not become obsessed with trying to win.
ChatGPT also told Boonrin he should "go out and do something like exercise." according to interestingengineering.com.
Are there Lottery numbers that seem to be more common with winning Lotto drawings in Louisiana?
Yep.
The most common numbers for the Louisiana Lottery over the past five years are 10, 35, 32, 30, 25, and 13.
For the Mega Millions drawings, the most commonly drawn numbers since October 31, 2017, are 22, 11, 9, 10, and 19.
Read more at interestingengineering.com.
QUIZ: Can you identify 50 famous companies by their logos?
How well do you know the logos of 50 of the world's most famous companies? Keep scrolling to see if you can guess which icon belongs to which brand.