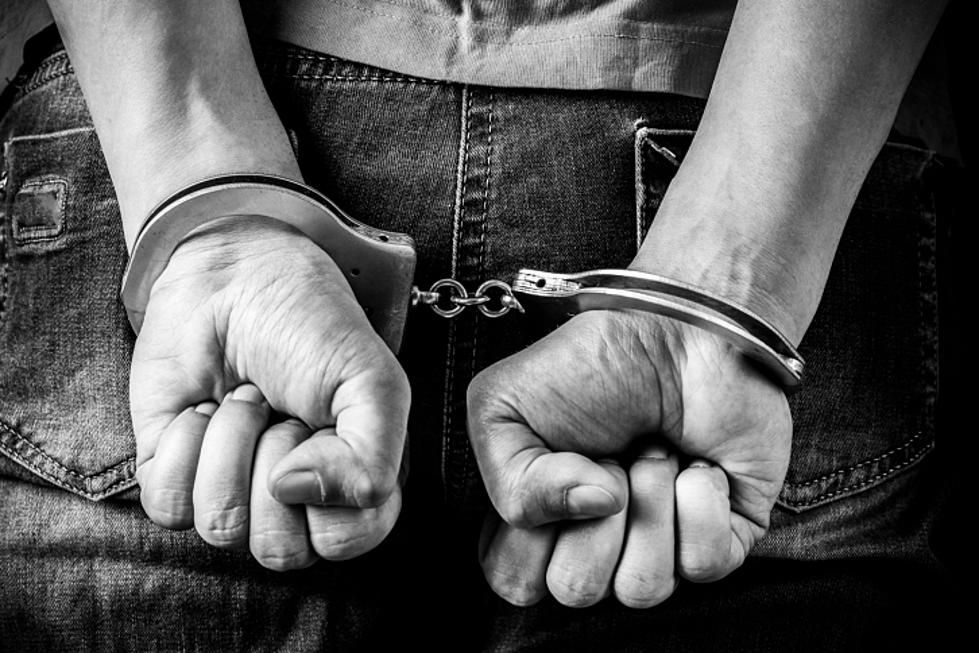 Man, Woman Arrested in Shooting Just Outside Abbeville
ThinkStock
24-year-old Kinnie Leshon Henderson and 21-year-old Lashylaja Marie Turner were arrested on Monday following a shooting in early March that killed one person and landed another in the hospital.
According to Vermilion Parish Sheriff's Office PIO and Violent Crime Task Force Director Eddie Langlinais, the shooting happened on Sunday, March 7, just outside the city limits of Abbeville when Henderson and Turner allegedly shot at the victims who were riding in a car that was passing theirs. Each have been charged with 1 count of First Degree Murder and 1 count of Attempted First Degree Murder.
Henderson also faces a slew of other charges: Possession with Intent to Distribute Synthetic Marijuana, Possession with Intent to Distribute Ecstasy, Possession of a Firearm by a Convicted Felon, Possession of a Firearm in the Presence of CDS, and Possession of a Firearm within 1,000 Feet of a Daycare.
Each suspect is now sitting in the Vermilion Parish Correctional Center without bond.
Read More: Louisiana's Most Wanted List