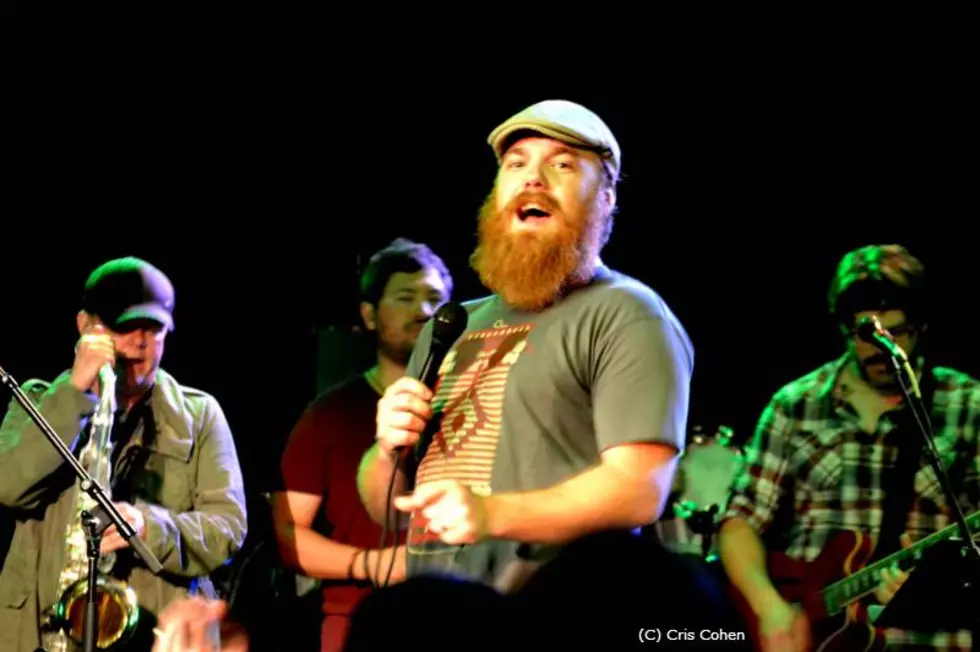 Marc Broussard Plays Moncus Park Sounds of the South on Saturday
Marc Broussard, Facebook
One of Lafayette, Louisiana's favorite live performers is playing a free show this weekend at Lafayette Louisiana's newest play to enjoy outdoor entertainment, Moncus Park. Marc Broussard headlines a free show on Saturday night at the park. His performance is part of the Sounds of the South Series. 
Marc is scheduled to take the stage at 7:30, the opening act for Saturday's show is Silver Lining. They will perform between 6 and 7. By the way, Marc Broussard's show should wrap up around 9 pm so it won't be a late night if you do choose to come out and enjoy.
Sounds of the South is a three-night concert series that will feature live performances in Moncus Park on May 6th, May 20th, and June 3. The shows are free to attend but with all things Moncus Park, at least for right now, parking is a concern.
But organizers have taken the extra step to offer you options when it comes to attending these free concerts. You can pay $20 for onsite parking. This will be limited. There are also VIP Tickets available which might ease your concerns over where to park the car too. But perhaps the best and least stressed way to enjoy the Sounds of the South series is to take advantage of free parking at Cajun Field and ride the free shuttle.
In addition to the musical performances there will be a great selection of food items available through many of Acadiana's favorite food trucks. There will also be a bar available for those who wish to enjoy the evening's entertainment with an adult beverage.
Organizers of Sounds of the South are asking that you do bring your blankets and lawn chairs. They are asking that you don't bring your ice chests. The purchase of beverages on-site help fund the event so buy your beverages at the show so the costs can be kept to a minimum.
Future acts scheduled to play Sounds of the South include The Magnolia Sisters and Bonsoir Catin on May 20th. June 3rd the concert series will welcome Big Sam's Funky Nation to the Moncus Park stage. Admission to each of the shows is free and the music will start at 6:15.
25 Lafayette Memories from the Past 25 Years