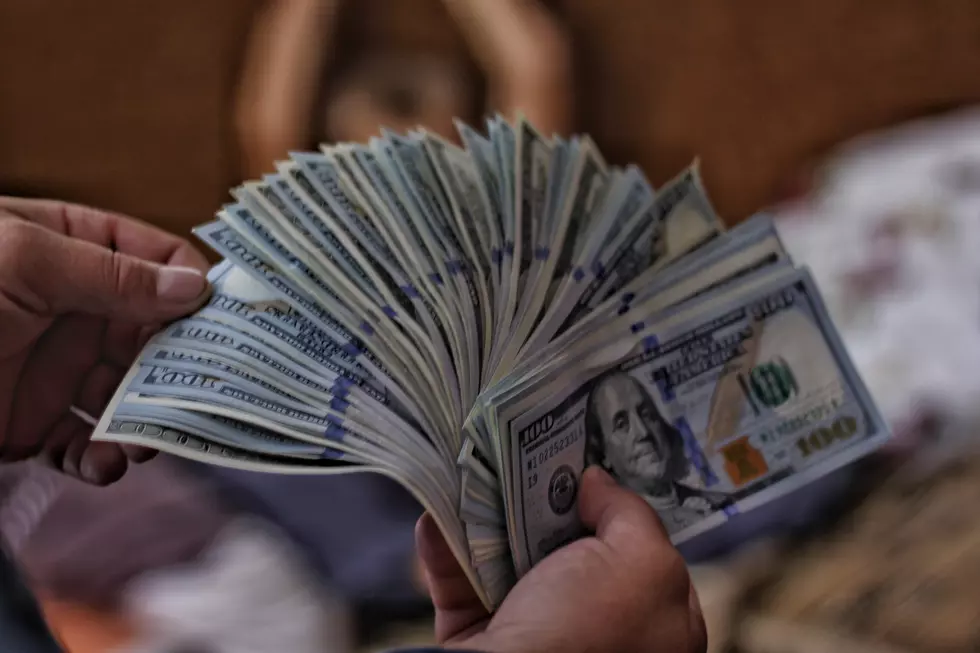 Mega Millions Gets $31 Million Winner – Louisiana Ticket Worth $40,000
Viacheslav Bublyk via Unsplash.com
Lottery players in Louisiana have extended their winning streak and speaking of streaks, what exactly is going on with the Mega Millions game? That multi-state lottery game got its fourth jackpot winner in the last seven drawings. Last night's drawing was for an estimated $31 million dollars and if you didn't see how it unfolded, here's what happened.
The Mega Millions website confirms the numbers drawn were:
07   09   18   29   39   Mega Ball 13  Megaplier x4.
Mega Millions officials confirm via their website that the $31 million dollars winner was sold in Massachusetts. The game's website also confirmed that a New Jersey-sold ticket earned a $4 million dollar prize by matching the five white ball numbers and the ticket purchase had opted-in on the Megaplier.
In Louisiana, the Mega Millions game was pretty nice to players as well. According to the Louisiana Lottery's website, 25 tickets sold in the state earned prizes of $200 or more. Of those 25 tickets sold in Louisiana, five of them are worth $800 this morning. Two other tickets are worth $500 and another seven tickets sold in Louisiana for last night's Mega Millions are worth $2,000.
But the biggest payout of the night, as far as Louisiana is concerned is a $40,000 winner. Based on preliminary information from the Louisiana Lottery that ticket matched four of the five white balls and the Mega Ball. The ticket purchaser also opted-in for the Megaplier bringing the total prize amount to $40,000.
The Louisiana Lottery has not revealed the point of purchase for last night's Mega Millions $40,000 winner but we do have an update on Monday's $50,000 Powerball ticket that was sold in the state. The Lottery office has confirmed that the ticket was purchased in Marrero at Discount Depot on the Westbank Expressway.
By the way, tonight's Powerball jackpot is estimated to be at least $635 million dollars when the ping pong balls drop at 10 pm. The game hasn't had a jackpot winner since last November when a top prize of $92.9 million was won by a ticket sold in Kansas.
As always we encourage you to play responsibly if you choose to play lottery games. Spend only what you can afford to lose and if you need help with a gambling issue help is available by calling 1-877-770- STOP (7867).
Castle for Sale in Covington, Louisiana [PHOTOS]
Who knew Louisiana had castles? Who knew Louisiana had castles for sale?