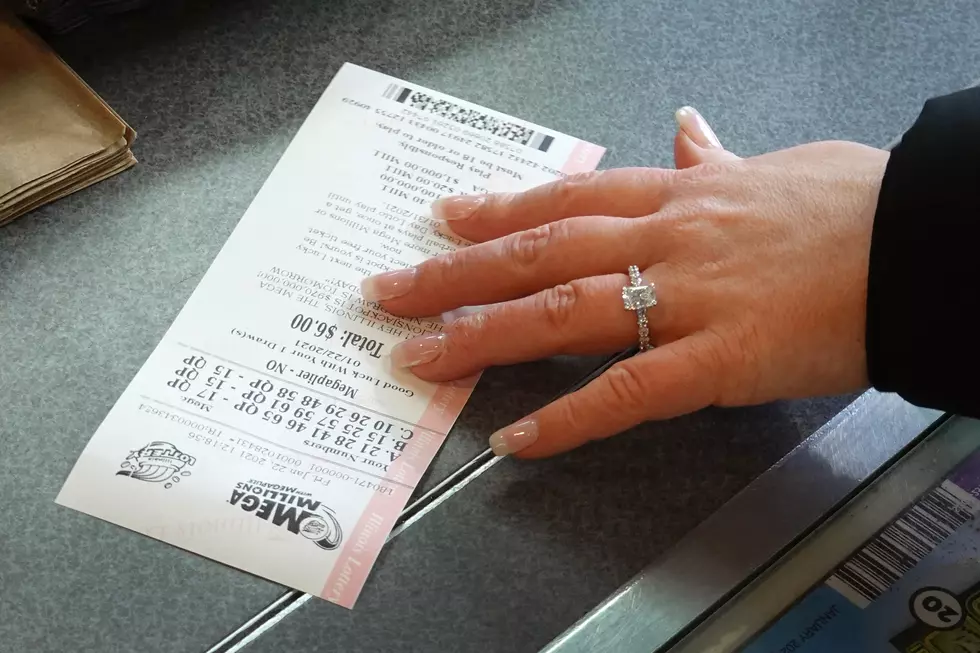 $20,000 Mega Millions Winning Ticket Sold In Youngsville
Getty Images
Someone who played the Mega Millions in Youngsville has a little extra cash in their pocket this weekend.
Friday night's Mega Millions jackpot was an estimated $55 million. That's a cash value of just over $37 million dollars, but did anyone take home the top prize last night?
According to the Mega Millions website, last night's winning numbers were 10, 11, 17, 27, and 54 with the Mega Ball 20 and the Megaplier 2x.
There were no purchased tickets that matched all the white numbers along with the gold Mega Ball so that means Tuesday's jackpot will be even higher.
While no one scored the big jackpot there were two people who did match five numbers for the next biggest prize of $1 million. There were also 19 winners who chose four of the white balls along with the gold Mega Ball for a $10,000 prize.
Five of those winners doubled their winnings to $20,000 by purchasing the additional 2x Megaplier, including one lucky winner who bought their ticket in Youngsville. According to the Louisiana Lottery website, the $20,000 winning ticket was purchased at Jac's #3 (3217 E. Milton Ave.) in Youngsville, LA.
In total, there were over 400,000 tickets that won at least $2 on Friday night, so check your tickets—especially if you purchased them at Jac's in Youngsville.
Since there was no winner of the top prize, the total jackpot will now go to $68 million for Tuesday's drawing with a cash option of over $46 million.
The Most Expensive Home for Sale in Youngsville; $3.75M
$169K: The Most Expensive Car for Sale in Louisiana