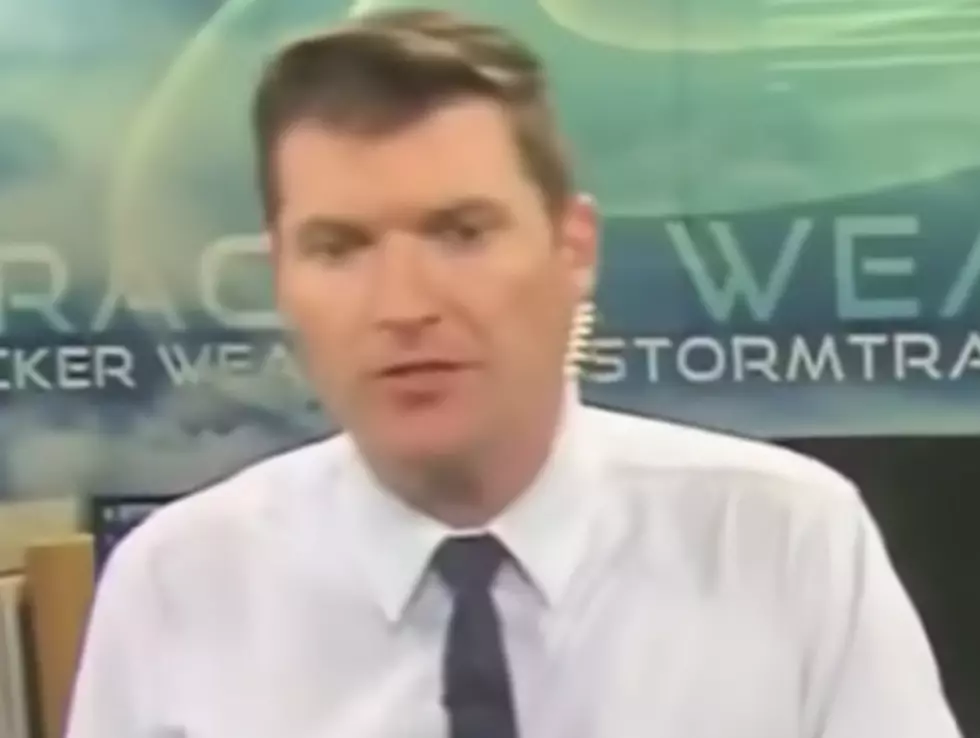 Meteorologist Slams Viewers Complaining About Storm Coverage on Television [VIDEO]
YouTube via DJRedBaron
I'm clapping for this one.
A meteorologist in Louisiana was covering a severe thunderstorm on LIVE television when he addressed some viewers who were upset that the station he works for was interrupting normal programming.
Jarod Floyd UNLEASED on those complaining about his coverage of the storm on television and he did not hold back.
Floyd noted that his broadcast station, like all on the air, is licensed by the FCC to inform and to serve the public during times like this.
He also said that he knew his station could lose viewers as a result of their decision to cover the storm and that too did not bother him.
Sadly, some local meteorologists have had to address the same issue here in Acadiana. No television program is more important than informing those that could be in danger. Not one.
And no, not everyone is on social media these days to get important updates, thus that is why it is so important to inform folks over the air.
Check out what Jarod Floyd had to say while on live TV covering what could have been a damaging storm in Arkansas.
7 Reasons Why We Think Everyone Should Live in Louisiana