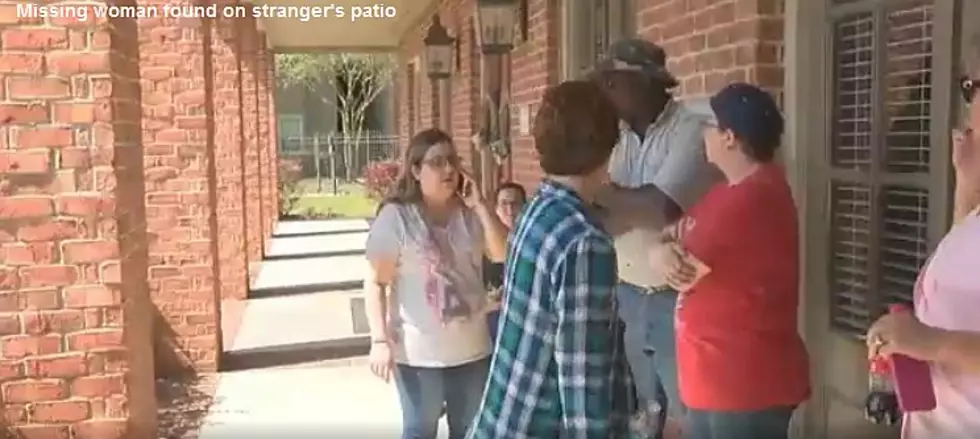 Missing Lafayette Woman Found On Stranger's Patio While KATC Is Filming News Piece With The Family [Video]
KATC
35-year-old Lisa Forbes went missing Monday night after a vehicle accident on Kaliste Saloom. Her family had been desperately searching for her for the past few days. KATC went to interview the missing woman's family for a news story and while they were there, something happened no one could have predicted.
As KATC's Travis Guillory was interviewing Forbes' uncle, Mark Stelly, another family member's phone rang. Family friend Jason Martin had just discovered Lisa Forbes, disoriented and lying on a back patio wrapped in a drop cloth. All of this unfolded as KATC ran video.
Martin said he noticed a plank missing from the adjacent apartment complex fence. Family believes after the car crash Forbes was in Monday night, she went to an apartment, broke through the fence and ended up yards away on Ardenwood Drive.