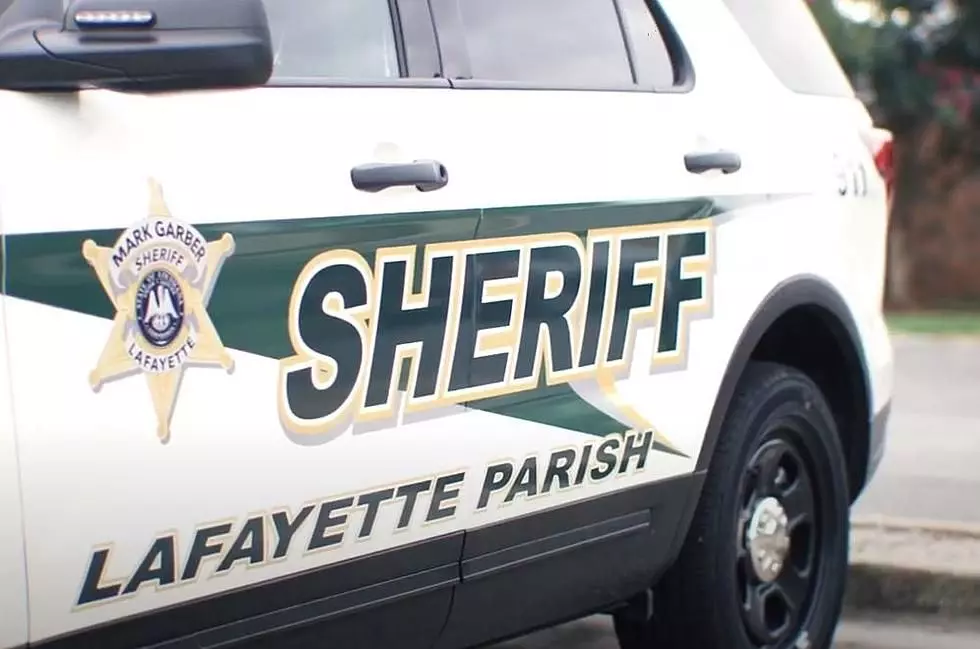 Missing Woman Last Seen in Lafayette, Louisiana Christmas Day is Being Sought
Lafayette Parish Sheriff's Office via YouTube
LAFAYETTE, La. (KPEL News) - Investigators with the Lafayette Parish Sheriff's Office are asking for the public's help in finding a woman who has not been seen since December 25, 2022.
Baker's family last saw the woman on Christmas Day, but officials say her vehicle was seen near Alexandria on Louisiana Highway 28.
According to officials with the Lafayette Sheriff's Office, the last point where the woman's cell phone pinged was near Bunkie. Officials caught a photo of her car on I-49 in Rapides Parish at some point in the day.
KATC reports the woman was supposed to go to Lake Charles to visit her mother after staying with another family member for Christmas.
They are asking for people to call in tips if they see the woman's vehicle which is a white 2008 Yaris with a license plate tag from Florida that reads PIC195.
Baker is described as being around five feet, eleven inches tall. She weighs around 145 pounds.
You can help the Sheriff's Office by calling their office at 337-236-5653. You can also call Lafayette Crime Stoppers anonymously at 337-232-TIPS (8477).
You can also give your information by downloading the Lafayette Parish Sheriff's App.
KATC reports some people are planning to gather this Saturday, January 28 to search for the woman. They will be meeting at 8 a.m. at the Carencro McDonald's which is right off Exit 4 on I-49. They plan to go to Bunkie to look for the missing woman.