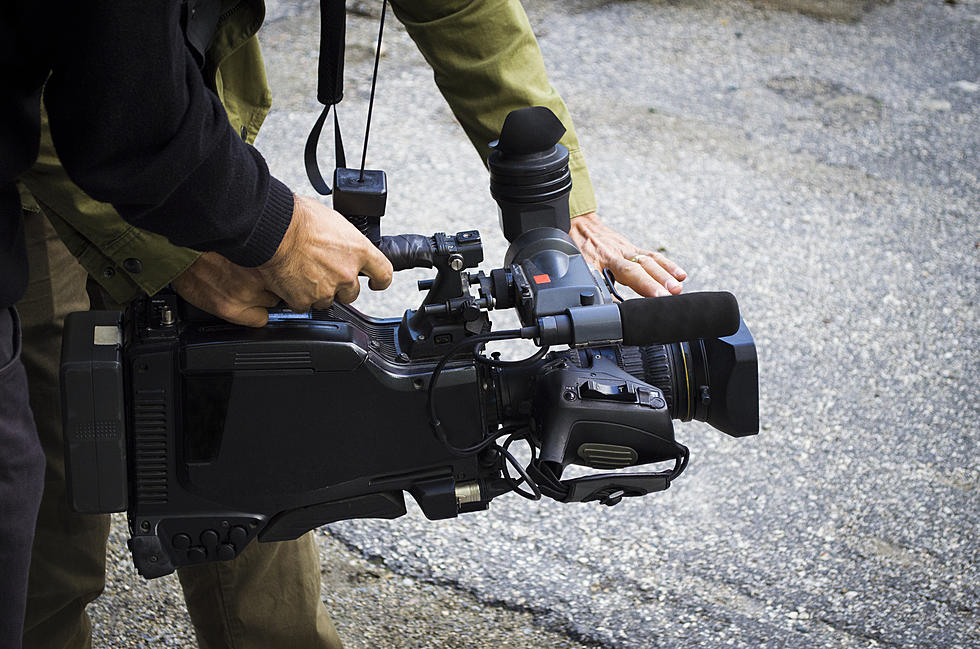 New Zac Efron Movie Being Filmed In Baton Rouge – Here's How You Can Be A Part Of It
batuhan toker
It's time to sharpen up your acting skills.
A new movie is being filmed in Baton Rouge this month that stars the dreamy Zac Efron. Caballero Casting is in need of extras for a scene in the movie centered around a 1980s college party scene.
The movie is titled "The Iron Claw" and according to the shows synopsis,
Based on a true story, the film follows the rise and fall of the Von Erich family, a dynasty of wrestlers who made a huge impact on the sport from the 1960s to the present day.
This is definitely going to be a great movie that you will want to be a part of.
According to an article in The Advocate, the movie needs extras for the roles of kissing couples as well as folks who are willing to swim. For a 12-hour day, the rate is $150.
If you are interested in the the couple roles and you have a partner you would like to apply with, you can email your information together.
You can email your application to iron@caballerocasting.com. Included in the email should be:
Subject line: FRAT PARTY
Your legal name
Your age and date of birth
Your city and state of your residency
Your height and weight
Also, make sure that you specify if you are willing to swim, have experience with or are a fan of wrestling, have any tattoos (include photos), and include a headshot.
If you would like any more information or have any questions, you can visit the Caballero Casting website.
10 Intriguing Facts About Louisiana You May Not Have Known
Louisiana is full of rich history that has been passed down through generations. But there are some facts you might not have known of.