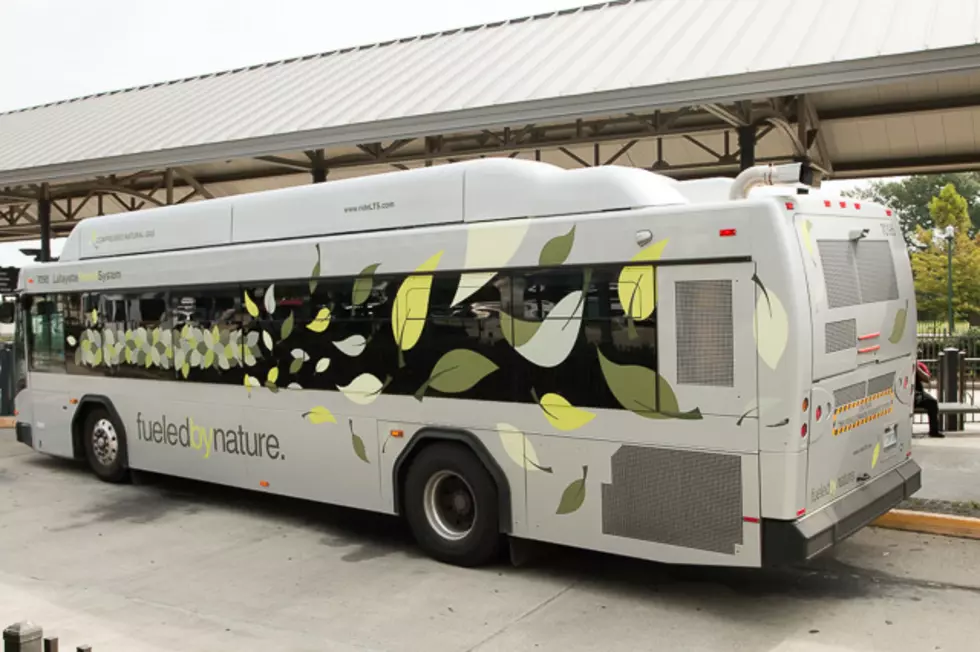 No LTS Service On Mardi Gras Day
Lafayette Transit Bus, KPEL staff photo
The Lafayette Transit System will not be running their usual services on Mardi Gras day next week.
There will be no bus services, including Daytime and Night Owl, on Tuesday, February 13, 2018.
There will also not be Paratransit services Tuesday of next week, but if you are approved, that is something that is scheduled.
Regular transit services will start up again on Wednesday morning.