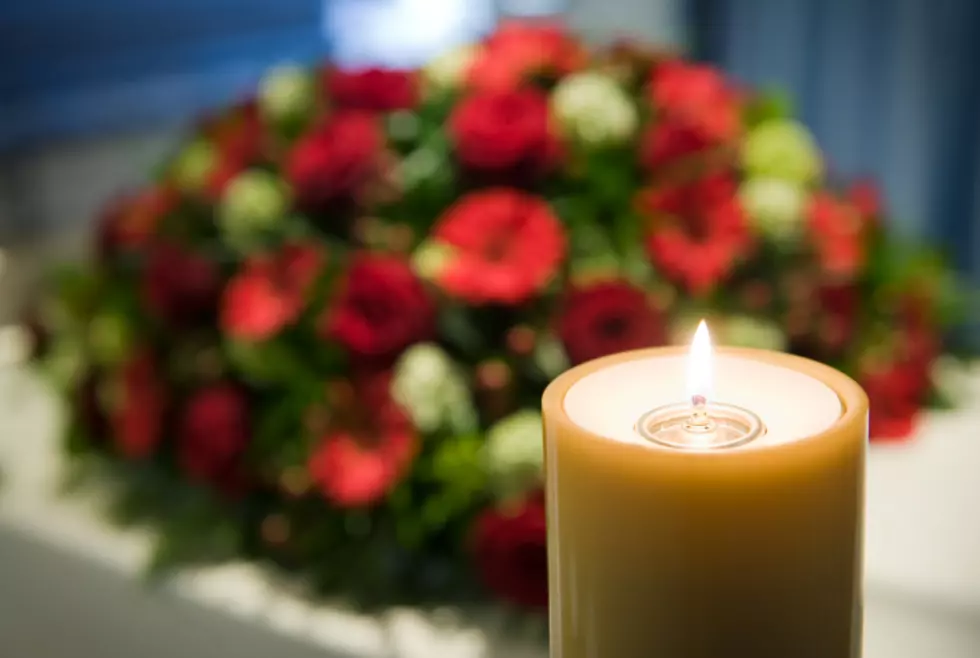 Obituary of the Year Goes to Terry Ward of Indiana
Robert Hoetink, ThinkStock
I want to live a very long time. But when I do go, I'm one of those people who wants his life celebrated. Throw a party.
And showcase my life's highlights with the most epic obituary ever, just like Terry Wayne Ward of DeMotte, Indiana.
Terry passed away last Tuesday, January 23rd and his obituary has already become a legend.
The 71-year-old obviously lived life to the fullest and didn't take himself too seriously. I mean, he did leave behind "32 jars of Miracle Whip, 17 boxes of Hamburger Helper and multitudes of other random items that prove helpful in the event of a zombie apocalypse."
Take a couple of more minutes out of your life and read the entire obit below.
R.I.P. Terry. You were a guy I wish I knew.
(Click on the obituary to enlarge.)