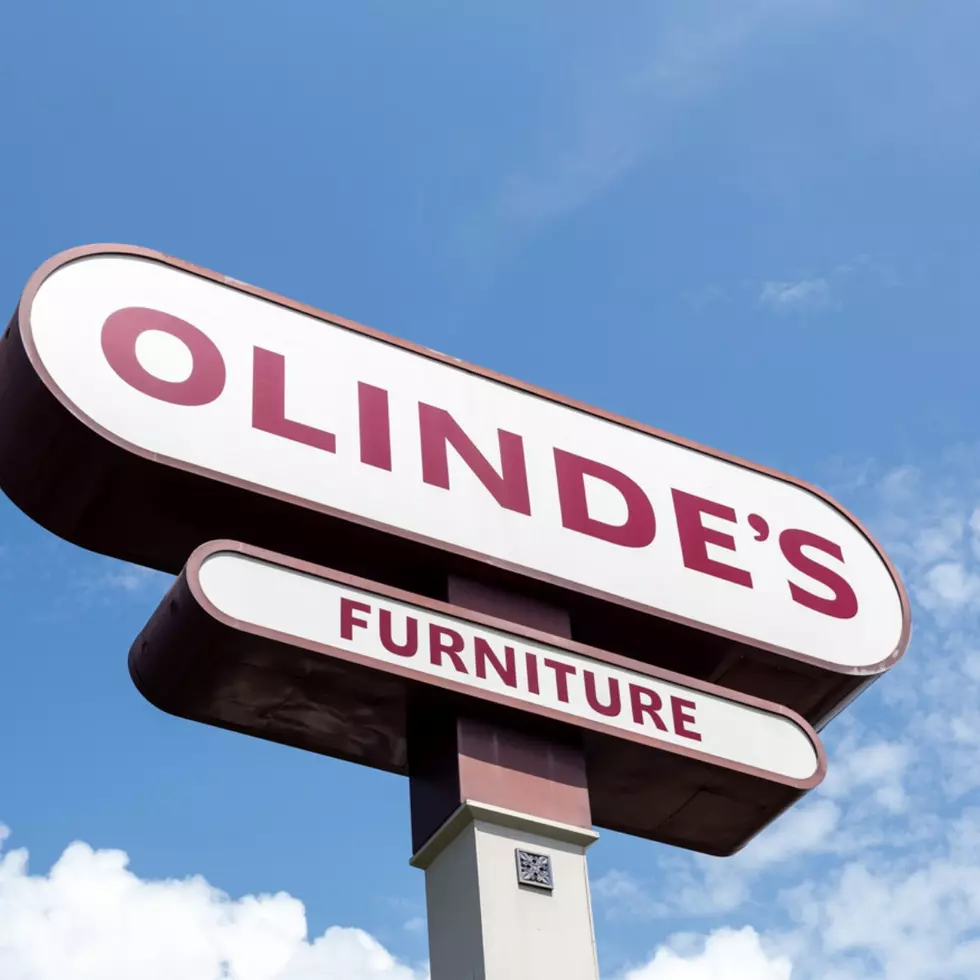 Olinde's Furniture Building Will Soon Be Home To New Tenant
Olinde's via Twitter
Olinde's announced its closure after 133 years but there's more to the story.
You've heard the ads for Olinde's going out of business sale for a while now, announcing that the beloved Acadiana furniture store is going out of business after over a century. According to Developing Lafayette, Olinde's was acquired earlier this year by a Memphis - based company and then decided to close their doors. Olinde's president Tom Olinde explained the decision to sell to FurnitureToday.com:
"We were not looking to sell, but DSG has plenty of assets to address the digital disruption at retail. You have to invest to compete with the Amazons and the Wayfairs of the world, and they're better equipped."
Tom said the decision was 'gut - wrenching' but the best decision for the company. A lot of people wondered what would become of the Olinde's building. It's been announced that Ashley Furniture HomeStore, also owned by DSG, will open in the building. Developing Lafayette says the building will remain the same with only the signage changing. We've enjoyed working with the Olinde family and are sorry to see them go, but are glad to see that this decision will work out for them.