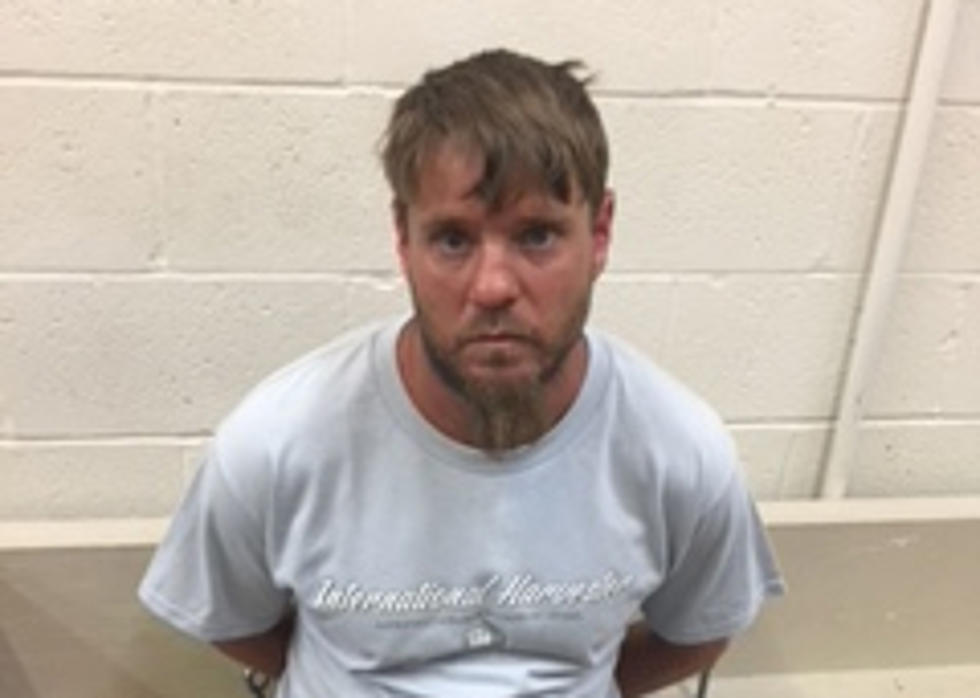 Online Video Leads To Road Rage Arrest In Lafayette
Destin Broussard LSP Photo
A video posted online at some point in May, was viewed by Louisiana State Police, and they started investigation the incident.
Their investigation led to the arrest of a Lafayette man who was witnessed driving recklessly.
Louisiana State Police says 36-year-old Destin Broussard was arrested Thursday for reckless operation and aggravated obstruction of a roadway.
LSP spokesman Master Trooper Brooks David said troopers viewed a video of a Silver Dodge  pick-up truck whose driver committed several traffic violations while driving recklessly. David said the driver was intentionally swerving into other lanes forcing another vehicle into oncoming traffic. The incident occurred near the intersection of Ambassador Caffery Parkway and Guilbeau Road.
Broussard was arrested after a brief investigation. He was subsequently booked into the Lafayette Parish Jail.