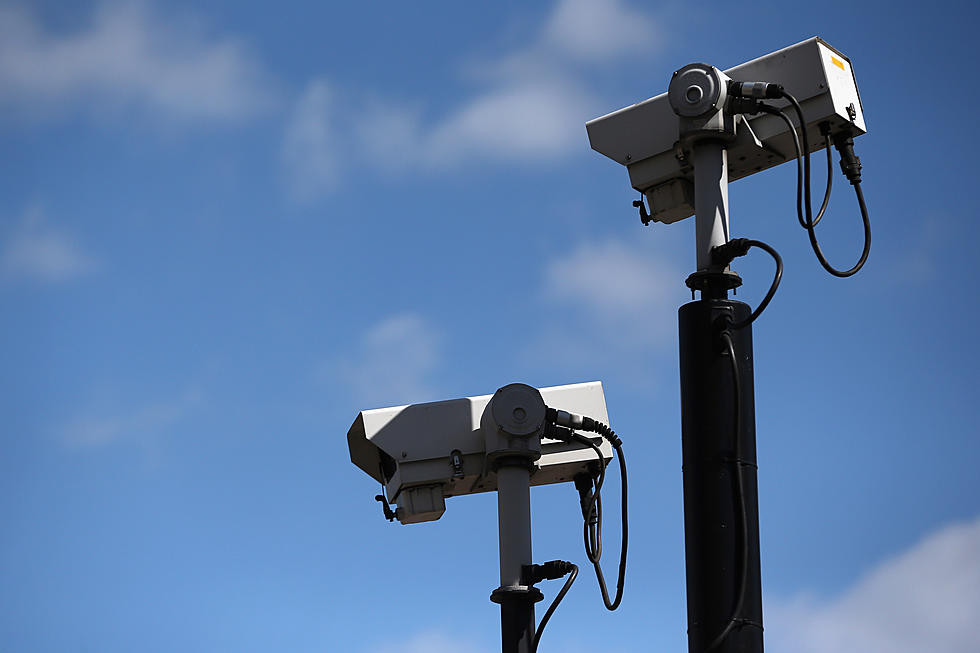 Opelousas Moving Forward with Interstate Surveillance Cameras
Dan Kitwood/Getty Images
Any law enforcement official in Louisiana will tell you that the more eyes and ears you have monitoring a community, the safer that community will be. Obviously, Louisiana towns and cities can only afford to put so many eyes and ears on the streets in the form of certified and trained peace officers. Yet, there seems to be so much that remains unseen and it's in these shadows that we sometimes see the law being broken.
The City of Opelousas is no stranger to crimes. Like just about any city its size there is a need for a larger and more visible law enforcement presence. Also, like in just about any city its size, Opelousas is fighting budgetary issues that are making civic leaders make tough choices on what to spend taxpayer dollars on.
Opelousas Police Chief Graig LeBlanc has a plan to help keep crime in the city in check by partnering with St. Landry Economic Development Chief LeBlanc has announced plans to install new interstate surveillance cameras. Those cameras will be able to read license plates and will be deployed along I-49 within the Opelousas city limits.
Opelousas has already been in the process of installing security cameras in areas of town where greater surveillance is needed. This latest expansion to the program comes as the city is seeing new businesses move to the area. Those businesses are expected to bring more traffic and therefore the need for greater surveillance. 
Chief LeBlanc and those associated with the project say the exact camera locations have not been chosen. And the cameras themselves are just a part of a more ambitious plan by law enforcement in Opelousas to quell crime in the city. According to reports, the timetable for the deployment of the cameras and plate readers suggests they will be in place before the end of the year.
South Louisiana's Most Infamous Speed Traps