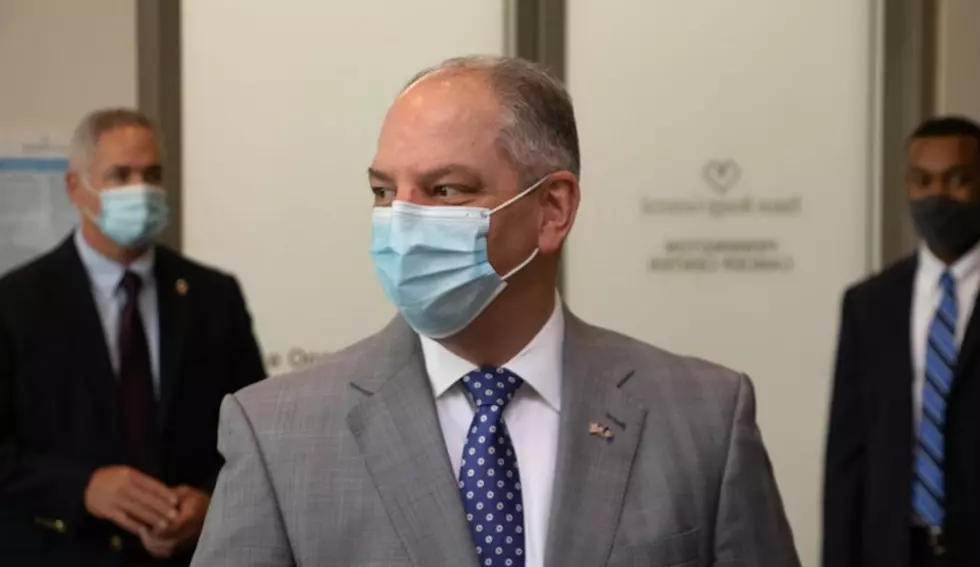 Phase 2 Extended Another 21 Days For Louisiana
Governor John Bel Edwards, Facebook
Governor John Bel Edwards said that while the state of Louisiana has made some progress in the amount of cases of Covid-19 infection in the last few days, it's not enough to have us move out of Phase 2.
Governor Edwards says that he will keep the current restrictions in place including the restrictions on bars who are shut down across the state.
Jimmy Faircloth is representing eleven Acadiana bars who say they have been unfairly targeted by the closure.
Basically, Louisiana will be in Phase 2 until August 25.
If you click here, you can find out what is included in Phase 2 guidelines for the state of Louisiana.
How long will food last?