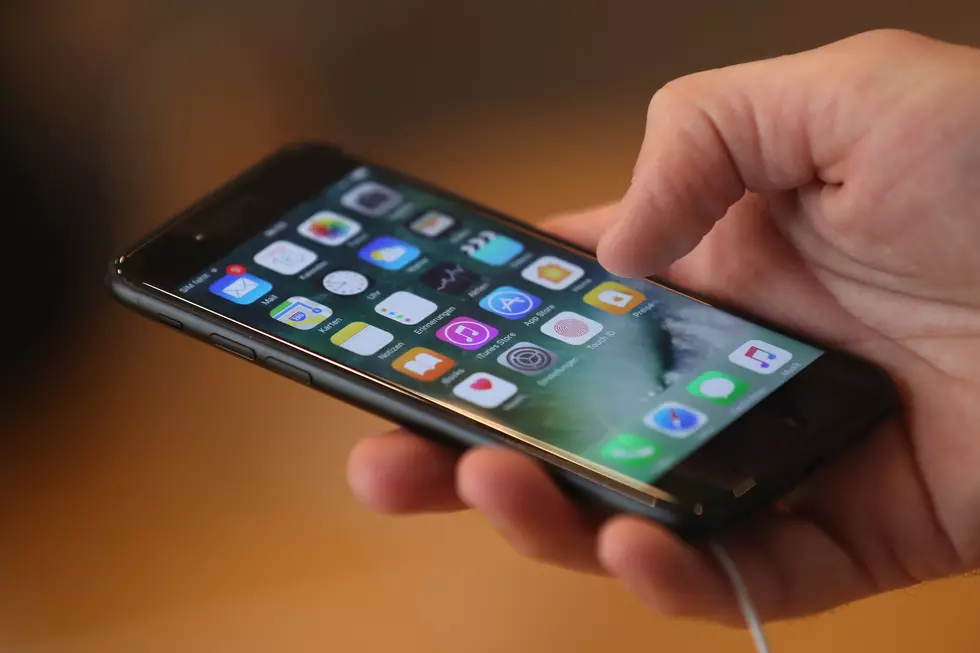 Phone Line Available For Getting In Touch With Laura Survivors
Sean Gallup, Getty Images
It has been very difficult for some people to get in touch with their loved ones who were hit by Hurricane Laura.
The Louisiana Department of Children and Family Services has not started a phone line to help people looking for their loved ones.
If someone you love evacuated because of Hurricane Laura, there is now a number to call if your loved one was sent to a state-provided hotel.
You can also fill out a form online that will help you to try to get in touch with someone who is staying in a shelter.
Because there is spotty cell reception in many of the areas affected by Hurricane Laura, the above are two ways to help you try to get into contact with your family members.
Because of privacy issues, you can call the number or fill out the form, and the information will be compared to the records that DCFS has. Their employees will then contact that person who might be staying in one of their provided hotel rooms and let them know that you are seeking to contact them.
If you had to evacuate because of Hurricane Laura, and you want to let your loved ones know that you are okay, then the Department of Children and Family Services highly recommends that you register at https://safeandwell.communityos.org. This website was put to together by the American Red Cross to help people try to contact their loved ones.
"&CHAR(34)&(R[0
6 Ways to Keep Your Ice Cream from Getting Freezer Burn