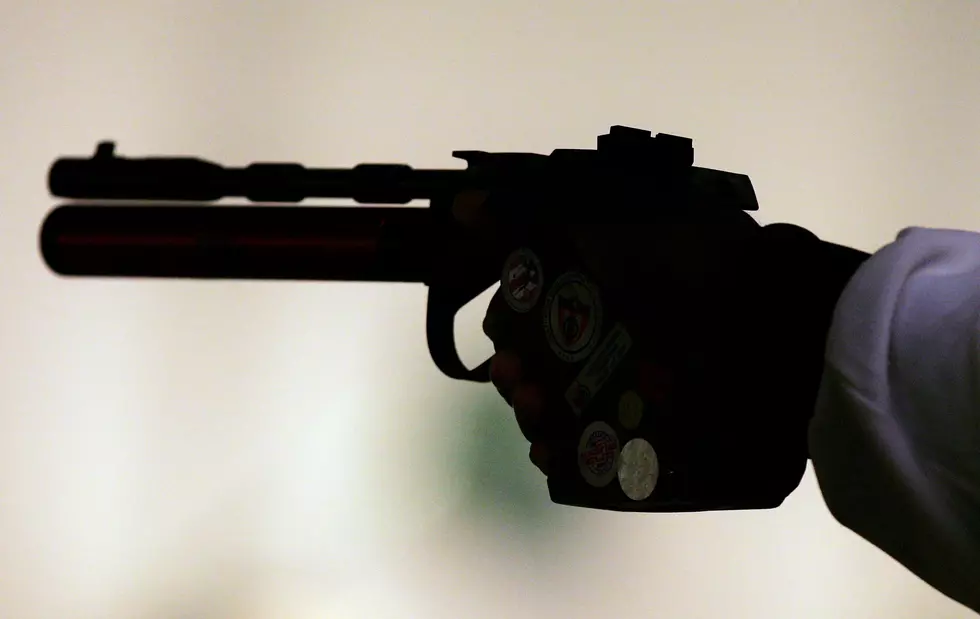 Police Investigating Shooting in Rayne; Victim Transported to Hospital
Ross Land, Getty Images
Rayne police are investigating a shooting that happened on 6th Street this afternoon.
Officers responding to a 911 call today (02/27/21) at around 4:30pm found one person suffering from a gunshot wound in 500 block of 6th St. in Rayne according to KATC.
The victim was transported to a local hospital for treatment. No information is available at this as to the status of the victim.
If you have any information about this shooting, please contact the Rayne Police Department at 337-334-4215 or Crime Stoppers of Acadia Parish at 337-789-TIPS.