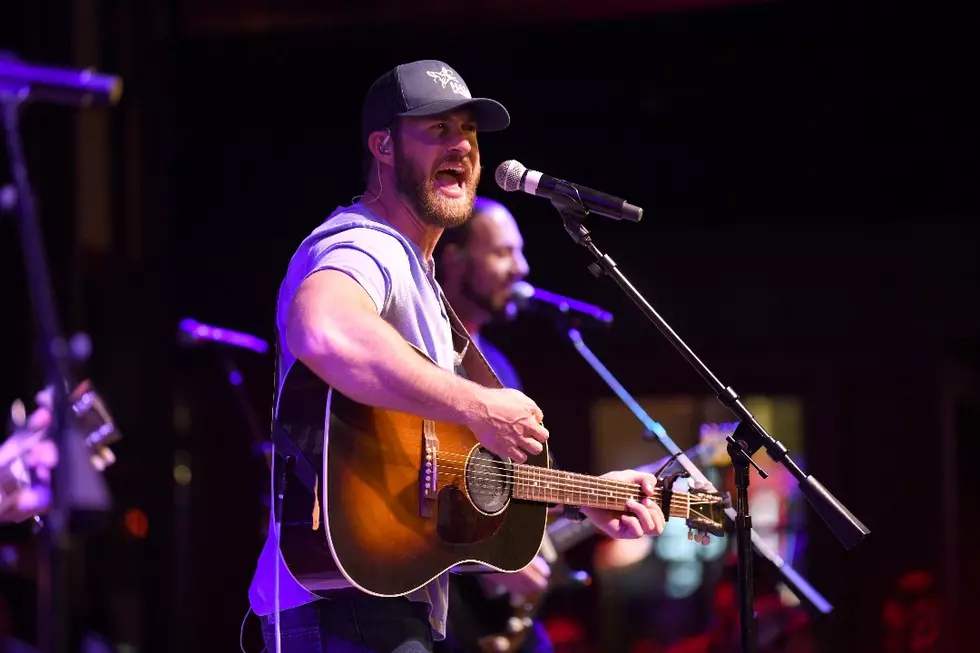 Riley Green Isn't a Fan of Political Rants for a Good Reason
Jason Kempin, Getty Images
Riley Green has shared the reason why he isn't on social media as often anymore. It's because of the rampant amount of political rants out there.
Green is a normal guy, and his biggest pet peeve is people sharing their political rants on social media. He admits, "I'm not as active on social media as I probably should be, and part of it's because I don't have the time I used to, but I can't stand these people that get on there and start political rants or share videos of something that's just trying to upset somebody else."
Obviously, Green doesn't like seeing the negativity, but it goes deeper than that. He continues, "Social media's a platform, and whether you're saying it out loud or not, you're still using a voice. And if you're someone that has quite a bit of followers or a following I feel like you've got a responsibility to use it in a way that's going to do something positive."
Watch: Riley Green's "I Wish Grandpas Never Died" Performance Is Personal! 
Nowadays, saying something on social media is equal to or even more impactful than an artist saying something on a stage.  "For that reason, I stay out of a lot of politics and a lot of other things because I don't think that I'm the smartest person in the room by any means, and I don't know that I'm going to out-think anybody on those types of subjects. So that's a pet peeve of mine. I like to see positive things when I get [online]."
This summer Green will be out on the road supporting Brad Paisley's 2019 World Tour, performing selections from his In a Truck Right Now EP at each stop. Chris Lane will also join the trek, which launches May 30 in Albuquerque, New Mexico. Green will also be hitting up the festival circuit in between tour dates this summer.
These Country Artists Are Keeping Traditional Country Alive: