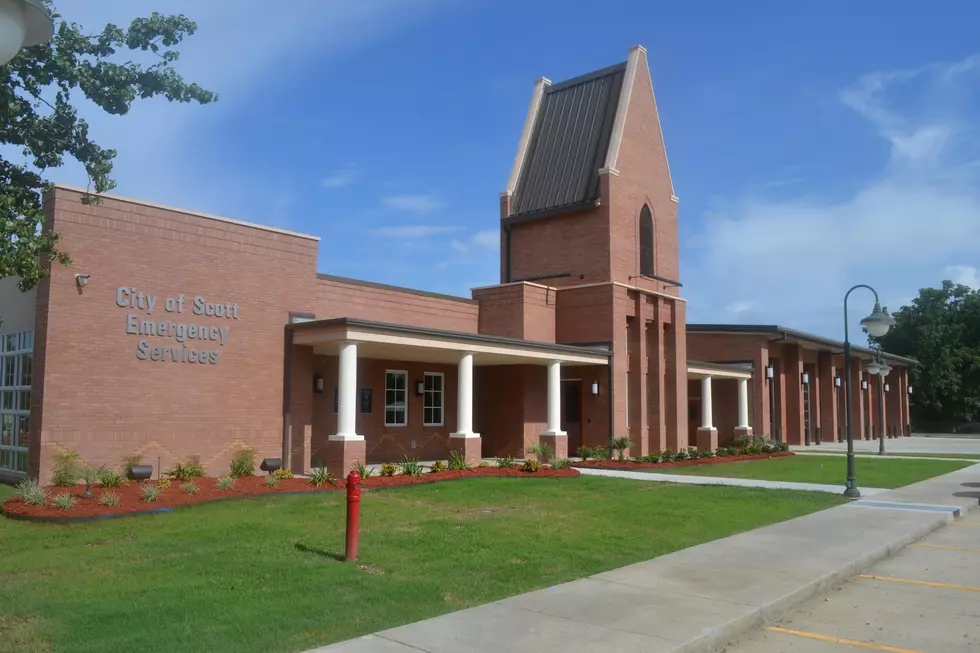 Scott Runaway Is Now Safe At Home
Scott Police Department Building, Facebook photo
A girl who was reported missing after she ran away from hone is safe and sound now according to Scott Police Chief Chad Leger.
He says that yesterday afternoon, the missing girl Brianna Senegal, called her family.
The Chief says that the girl told her family she wanted to go home, and the girl was picked up shortly after that.
Leger says he wants everyone to know how thankful they are to all of the people involved in searching for the 12-year-old.