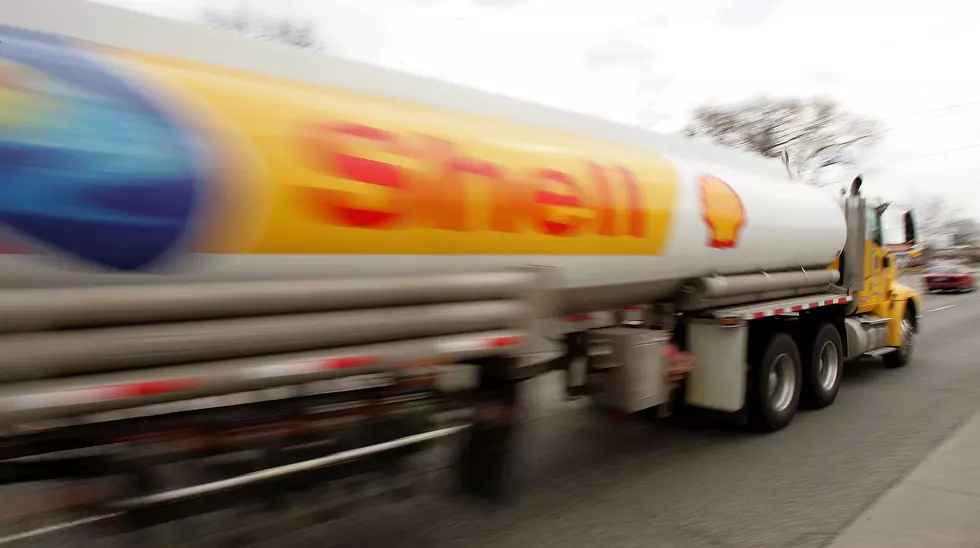 Shell is Closing Convent Refinery
Tim Boyle, Getty Images
Shell has just announced they are closing their refinery plant in Convent, La. Governor John Bel Edwards vows he will help those who will be losing their jobs.
KATC.com reports Edwards issued a statement about the refinery closing "expressing his disappointment but pledging his support to those who have lost jobs as a result."
An estimated 700 jobs will be lost due to the closing.
Shell made the decision to close the refinery after unsuccessfully attempting to sell it on the open market.
Shell's plan is to reduce it's portfolio from 14 sites down to six by 2025.
The Convent refinery closing is expected to start in mid-November.
7 Things Louisianans Will Never Back Down On