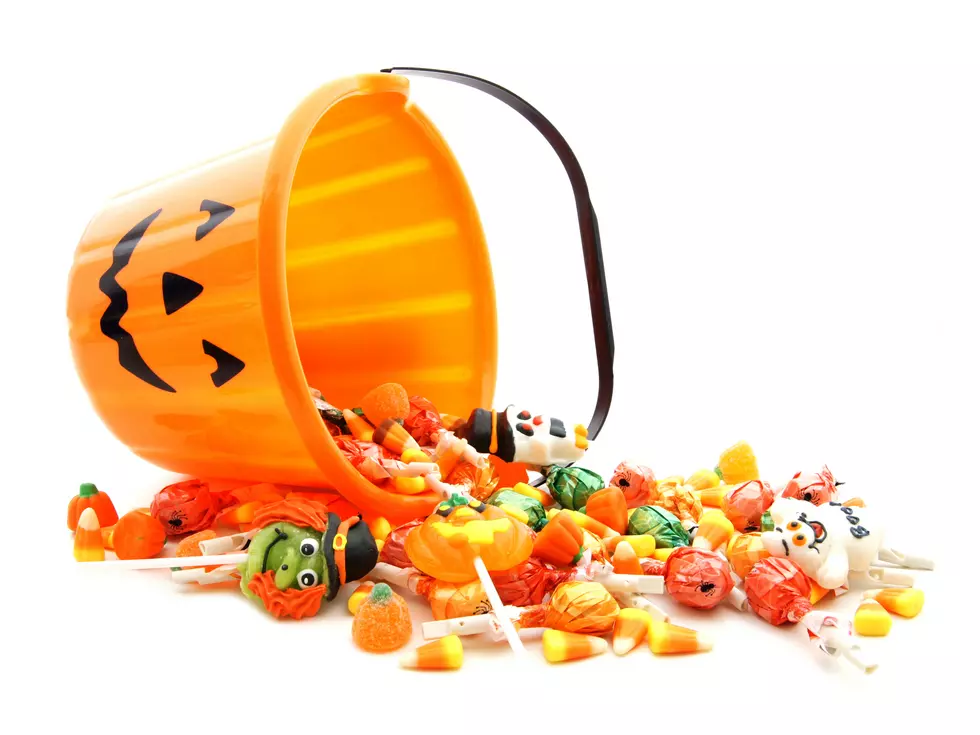 Should Halloween Be Moved To Last Saturday Of October?
Jennifer Barrow, ThinkStock
The idea is to make Halloween trick or treating on the last Saturday of October each year.
Each year, Halloween falls on a different day, and the majority of the time, the festivities fall on a weeknight.
Parents may not be home from work soon enough, and kids may have to go out alone because someone isn't home for them.
When Halloween lands on a weeknight, kids often stay up later than usual, or, worse yet, they have to cut the fun short because the next day is a school day.
One important issue raised by the Halloween and Costume Association is about the safety of Halloween if parents or guardians can't get home in enough time, and kids are out there on their own.
It's the theme of their top safety concern.
So, what do you think? Should Halloween trick or treating permanently be moved to the last Saturday in the month of October?
The petition can be found at Change.org. They are looking for 75,000 signatures before they send the results to the President.