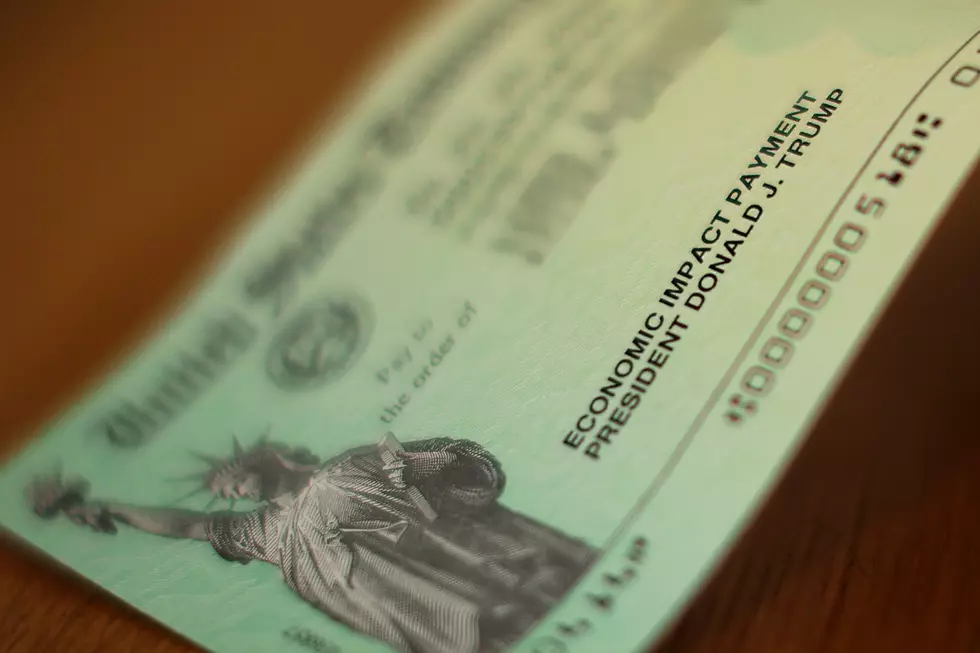 Should Stimulus Checks Only Go to People Who Get Vaccinated?
Chip Somodevilla, Getty Images
Now that President Joe Biden has taken office, $1400 stimulus checks are expected to become a reality soon.
In December 2020, $600 stimulus checks went out to people across the country (though many people say they still haven't received their money yet).
Should those $1400 checks, and any other future stimulus checks, be tied to whether an individual chose to get a COVID vaccination?
A Republican Congressman out of Ohio - Steve Stivers - thinks so. In a Yahoo! article, Rep. Stivers says the stimulus checks should go to vaccinated Americans instead of every qualifying American.
But Stivers isn't the first Congressman to mention this. U.S. Rep. John Delaney, D-Maryland made a similar suggestion as well, according to al.com.
Do you agree with this? LISTEN as Brandon Comeaux and Shannon Wilkerson discuss this on OFFSIDES.
Science Says These Are The Dirtiest Things in Your Home