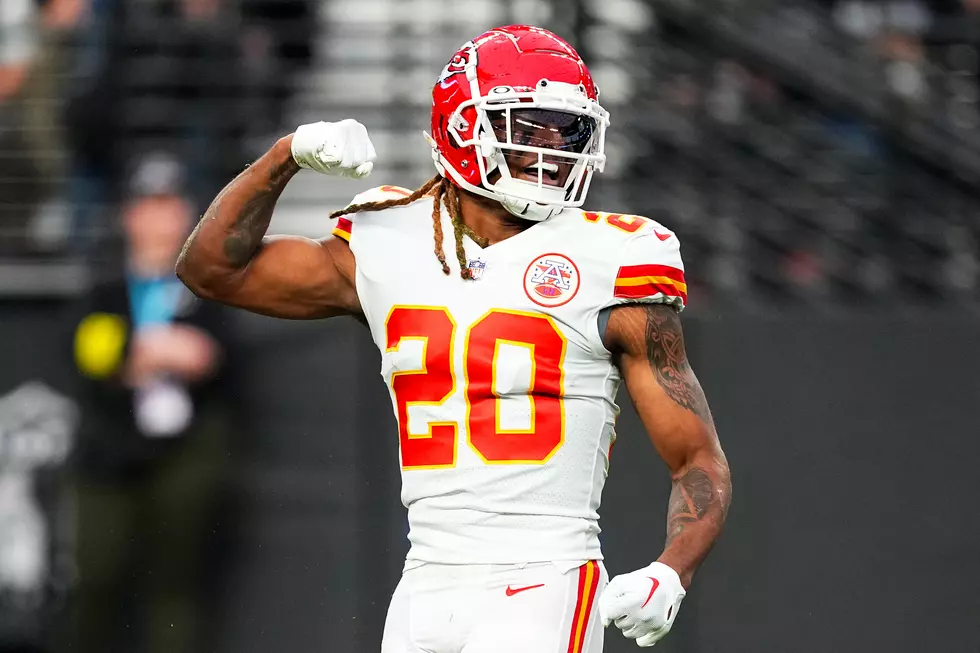 Six Former Louisiana High School Players That Will Be a Part of Super Bowl LVII
Chris Unger, Getty Images
Super Bowl LVII is coming up on Sunday, February 12th as the Philadelphia Eagles and the Kansas City Chiefs will square off for the right to hold the Lombardi Trophy.
While social media will suggest that many fans in Louisiana have lost their interest in the big game since that quarterback from that team in Ohio will not be in the contest, there are still some reasons to root for either of the teams.
There are a total of six players who played high school football in the Bayou State that could win a Super Bowl ring.
Now, all of them won't be active in the game, as some are injured or on their respective team's practice squad.
The Philadelphia Eagles have three Louisiana native players in running back Boston Scott, wide receiver DeVonta Smith, and offensive lineman Cameron Tom.
The Kansas City Chiefs boasts running back Clyde Edwards-Helaire, safety Justin Reid, and cornerback L'Jarius Sneed.
Here is the complete list of players and what high schools they attended. (Either way, there's one Baton Rouge high school that will get to celebrate after the game.)
6 Former Louisiana High School Players in Super Bowl LVII
Here are the six former Louisiana high school football players who have a chance to win a ring on Sunday, February 12.