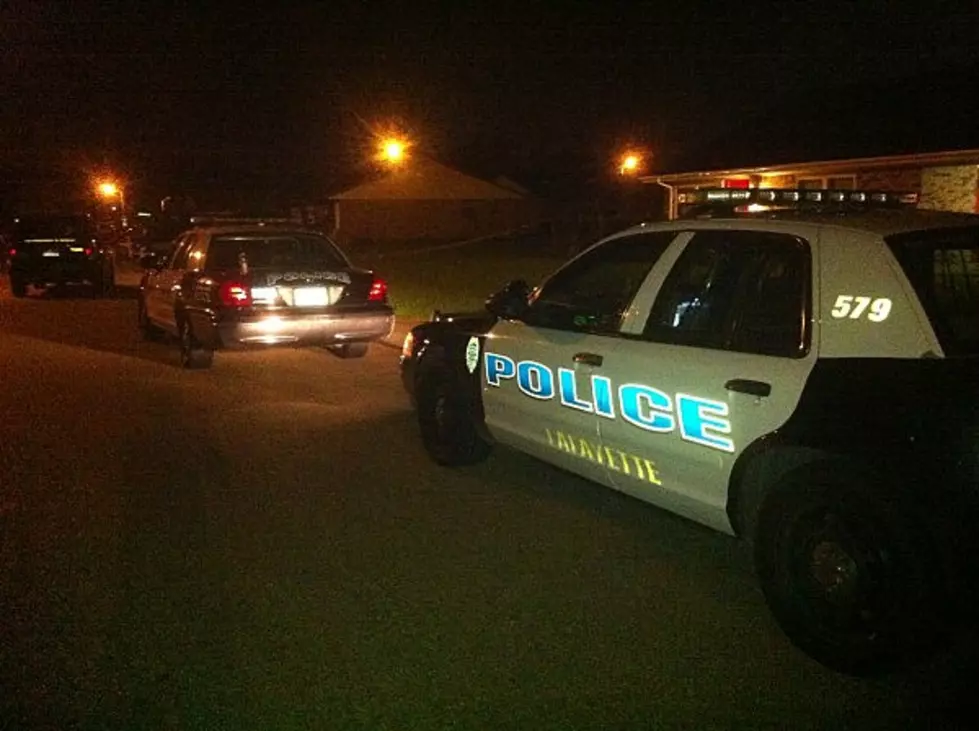 Six More Candidates Apply For Lafayette Chief of Police Job
Staff Photo
Earlier this year the City of Lafayette announced it would be accepting resumes for those interested in becoming the department's next Chief. The plan was to launch a nationwide search for the best law enforcement talent available.
The results of that search may have returned with the applications of some incredible law enforcement professionals, but alas only four applicants, all from within Louisiana applied for the opportunity.
The search for a new Chief of Police was reopened following a unanimous vote by Lafayette's Fire and Police Civil Service Board on August 12th. The posting for the job was made public on August 17th. This according to a story published by the Lafayette Daily Advertiser. 
The latest round of applications has reportedly brought six names into the fold. However, only one of those applicants is reported to be from outside the state of Louisiana.
The Lafayette Police Department has been under scrutiny since the killing of Trayford Pellerin during an officer-involved shooting last month. The Lafayette Police Department has been operating under the direction of interim Chief Lt. Scott Morgan. Morgan has overseen the department since Chief Toby Aguillard left LPD in January of this year.
Lafayette Mayor-President Josh Guillory has not announced a specific timetable on when each of the candidates for the job of Chief of Police will be interviewed nor when a new Chief will be named.
10 Anti-Racism Resources, Including Resources for Parents