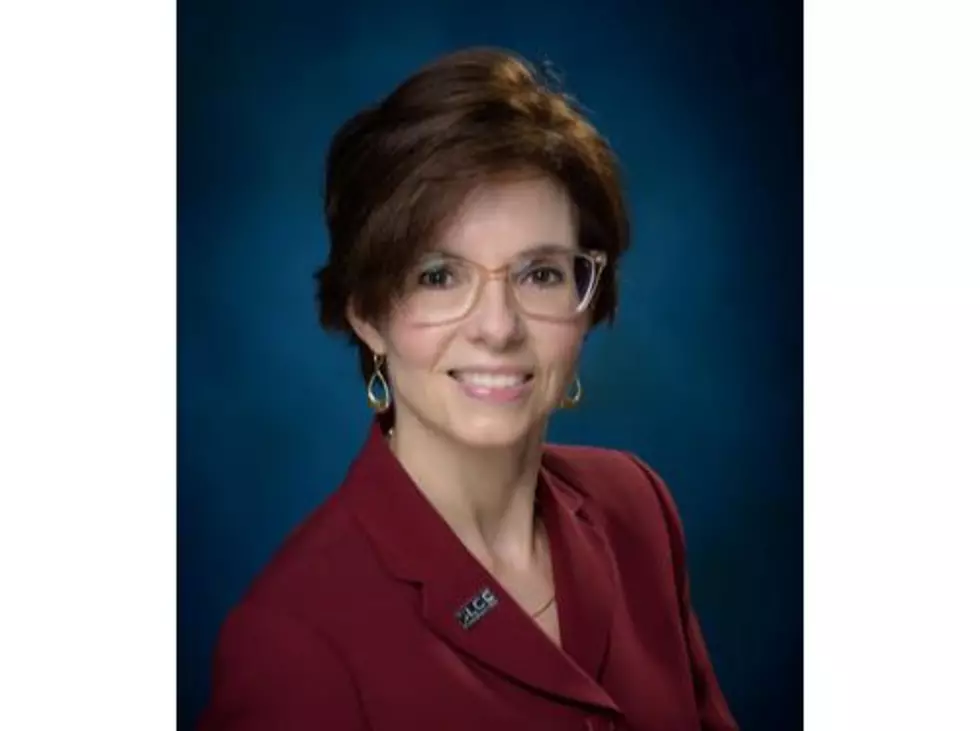 SLCC Chancellor Harder Resigns
solacc.edu
South Louisiana Community College is searching for a new Chancellor. The need for a new leader at the school was made public yesterday when SLCC Chancellor Dr. Natalie Harder announced her resignation. Harder's resignation was announced via the SLCC website.
According to that post, Dr. Harder will end her work with SLCC on May 29th. From there she will be leaving to become the new President of Coker University in South Carolina. Dr. Harder has been at the helm of SLCC since 2012.
Dr. Monty Sullivan, the President of the Louisiana Community and Technical College System says the search for Harder's replacement is already underway. However, in comments reported to the media, Sullivan did say the timing of Harder's departure will require an interim Chancellor be appointed.
The Board of Supervisors will be meeting to announce who that interim Chancellor will be while the nationwide search for a new permanent Chancellor is taking place. Meanwhile, Harder had nothing but praise for SLCC administrators, faculty, and students. She also praised the institution's response to the COVID-19 pandemic.
We certainly wish Dr. Harder and her family the best and thank her for her time and commitment to making South Louisiana a better place.
Helpful Transition Tips for High School Graduates