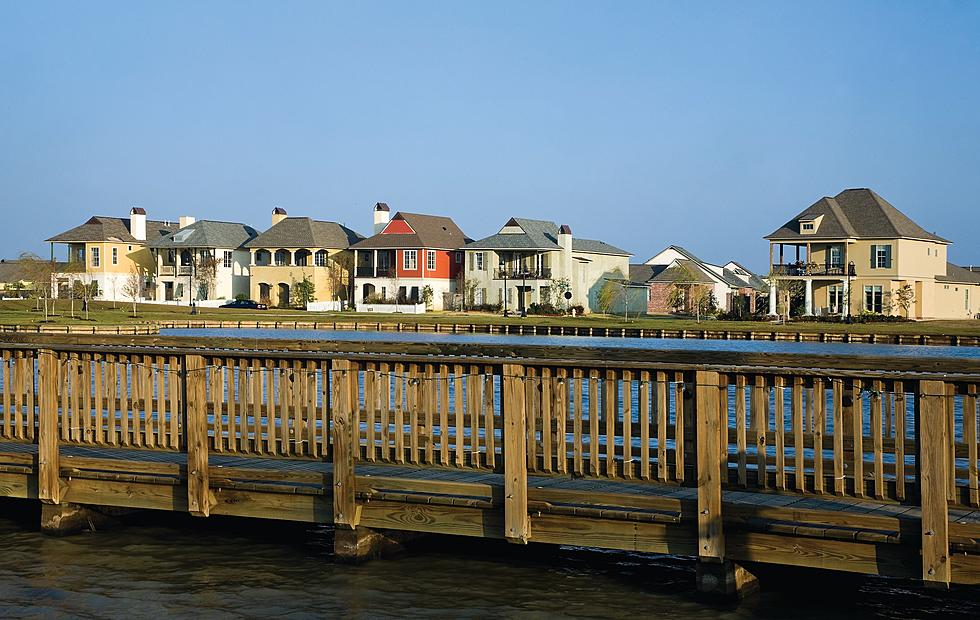 SLEMCO Planning Power Outage for a Part of Youngsville Early Wednesday Morning
Sugar Mill Pond, Facebook
This stretch of record-breaking heat in south Louisiana has put a strain on air conditioners across the area. And it also has caused some damage to part of one power company's infrastructure.
SLEMCO sent out an update via social media yesterday notifying the public that due to the extreme heat and high electric load, fuses in Sugar Mill Pond's neighborhood fuse cabinet melted, resulting in two power outages.
The power company further explained exactly what happened in Youngsville:
Fuse cabinets are used to sectionalize underground electric load serving your neighborhood which allow us to reduce the number of homes or businesses affected by individual outages. The two fuses that melted were our maximum-sized neighborhood fuses. Fuses this large have never melted before on our system. We are immediately replacing the affected fuse cabinet with a piece of equipment called a Vista. A Vista can accommodate higher capacity fuses and more electric load. We already have several Vistas working in Sugar Mill Pond.
To get the new fuses installed, and to keep their employees safe, SLEMCO said an outage will be required to complete the last phase of the installation.
At approximately 2:00 am on Wednesday, August 9th, an outage will take place to minimize the inconvenience to customers. The outage is expected to last two to three hours.
SLEMCO said that as much work as possible will be performed in advance and staged at the location by their Overhead, Underground and Substation personnel to minimize outage time.
8 Swimming Pools You Can Rent in Acadiana
Don't own a pool? No worries. Simply head over to the Swimply
website
or app and see the pools in the Acadiana area that you can rent by the hour.