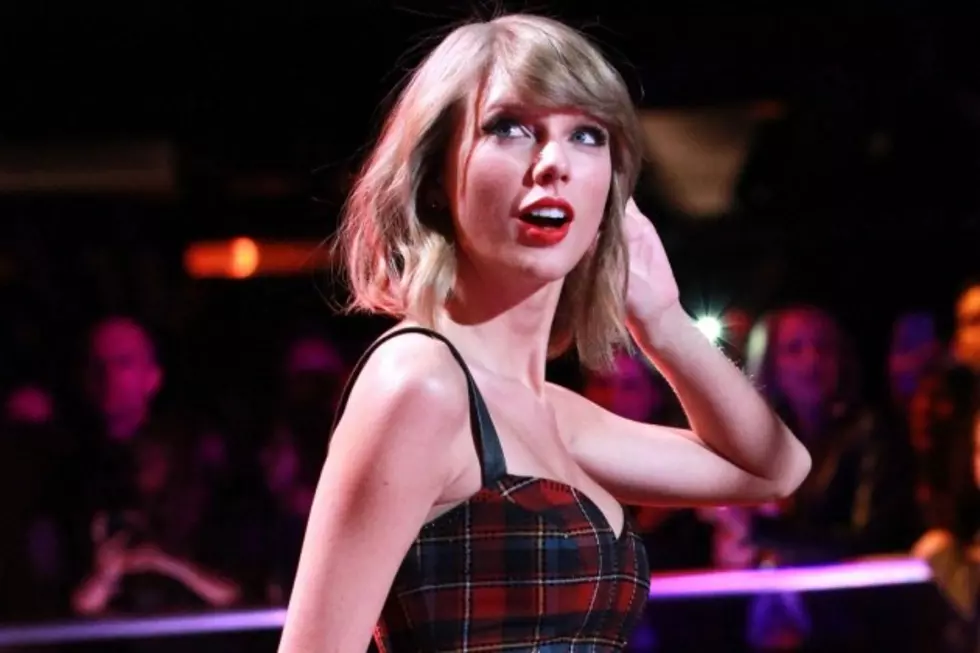 Taylor Swift Booked for 'SNL 40′
Kevin Kane, Getty Images
Taylor Swift may have released a pop album in 2014, but she's still a favorite with her old country music fans, who are always eager to find out what she's up to next. And this is a big one.
In addition to launching her 1989 Tour in America, Europe and Australia, the superstar is staying busy with plenty of guest appearances. Two Super Bowl promos over the weekend revealed some exciting news: Swift will be joining a star-studded ensemble for the 40th anniversary celebration of 'Saturday Night Live.'
Swift previously hosted 'Saturday Night Live' in 2009. From starring in a funny trailer parodying 'Twilight' to writing a humorous opening song, Swift put her singing and acting skills to good use. It's safe to say that she will bring her A-game to the table as part of this monstrous 'SNL' package.
'SNL 40' airs on NBC on Feb. 15.
See Country Stars as Adorable Kids