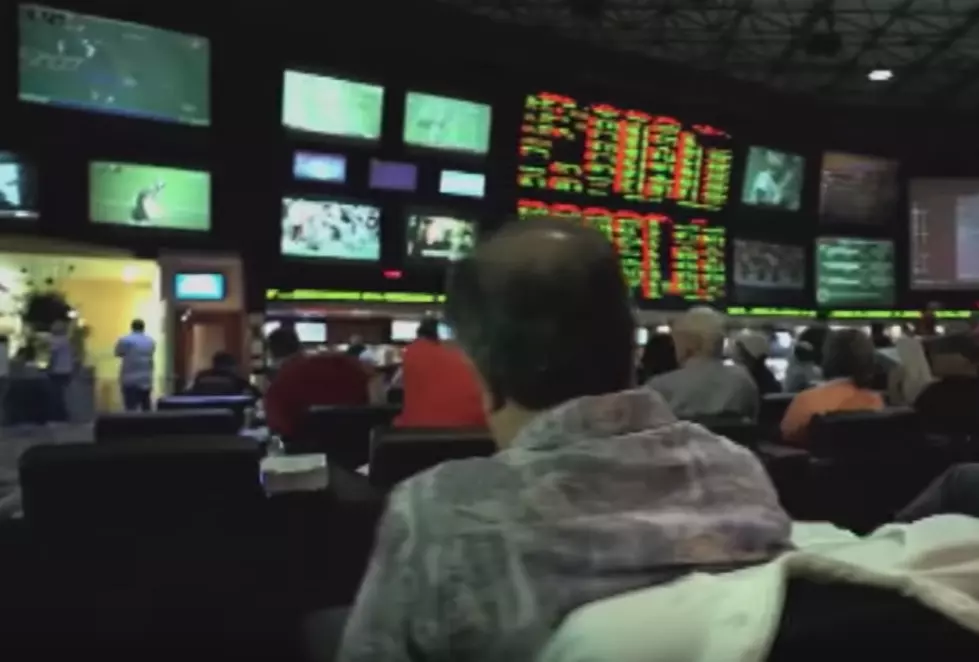 Sports Wagering Bolsters Mississippi Casino Revenues
GVH Live via YouTube
Back in May when a Supreme Court ruling paved the way for states other than Nevada to get into the sports wagering business Mississipi was among the first in line to sign up. Mississippi has had legalized wagering on sporting events since August and that gamble to get on the sports betting train early appears to be paying off handsomely.
According to a story in Missississippi Today, casinos in the state have processed more than $116 million in sports-related wagers. That translates to a very nice impact on the bottom line for casino operators and for the state of Mississippi.
According to Mississippi law, the casinos pay 12% on all winnings. 8% of that tax income goes to the state while the other 4% goes to local governments where the casino property is located.
Based on these figures that means sports wagering has added over $1 million in tax revenue to Mississippi's bottom line. Oh, by the way, that is based on figures calculated since August when sports wagering was legalized. In fact, casino revenues in our neighboring state are up about 5.5% for the year. Some of that increase has got to be attributed to sports wagering. 
Meanwhile, in Louisiana, our legislators sit with their hands reaching into our empty pockets attempting to find more money to cover programs we can't afford. I am not saying sports wagering will be the salvation for Louisiana's financial woes. But it could at least add a little more money to the pile if it was legalized and regulated.
Or we could just continue to allow money from our state and other states to flow into Mississippi. Seems only fair that we saddle them with the problem of too much money, something we will never experience in Louisiana.