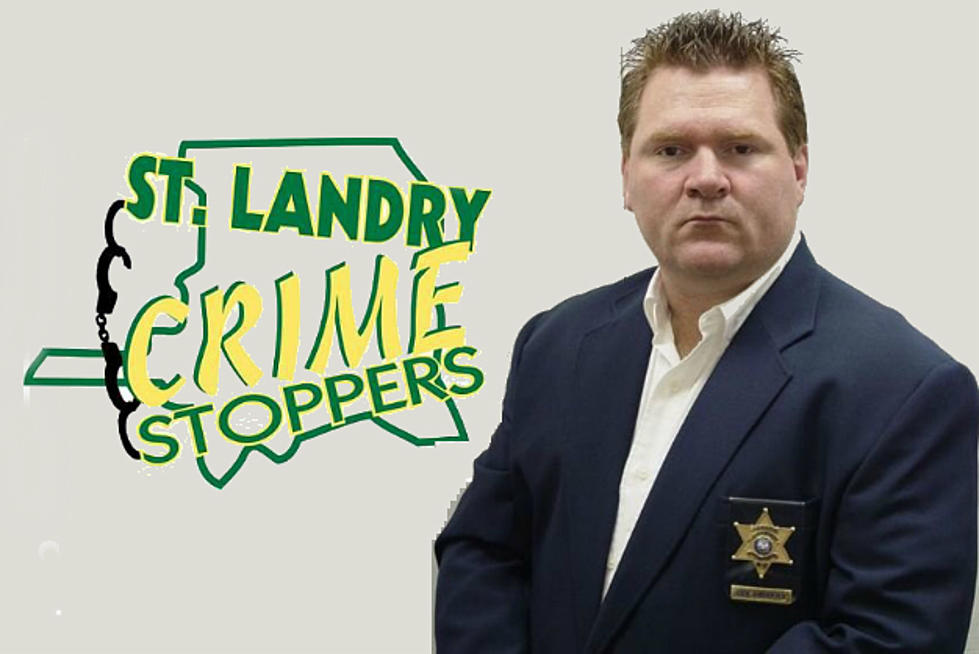 St. Landry Still Asking For Help From November Incident
Maj Eddie Thibodeaux (Photo and Logo From Facebook)
There is still an unsolved hit and run case from November 30 that St. Landry Parish officials are hoping someone can give information about to their tips line.
Louisiana State Police troopers were called out to Highway 190 in the Port Barre area to find the body of Kevin Bazar.
The case has yet to be solved, and officials are hoping someone who knows information will call their Crime Stoppers line at 337-232-TIPS(8477).
There is also another way to give an anonymous tips by downloading the P3 app on your phone. The app is free.
They believe a driver hit Bazar then left.
A witness recalled seeing a dark-colored truck in the vicinity.