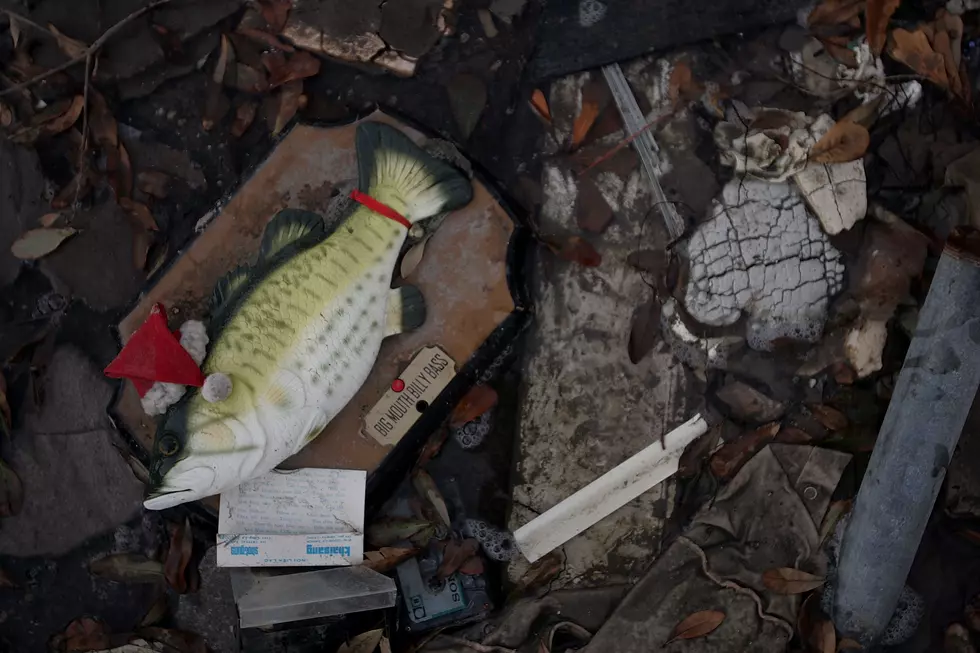 St. Martin Parish Begins Storm Cleanup – What You Need To Know
Joe Raedle/Getty Images
Some of the strongest winds felt in Acadiana from passing Tropical Storm Barry over the weekend were in St. Martin Parish. Many residents reported power outages, limbs, and trees down, and shingles ripped from the roofs of houses.  Efforts are now underway to help those residents clean and remove storm debris.
Residents are encouraged to begin placing yard waste such as tree branches, logs, and plants at the curb but separated from other forms of waste. In other words, don't put your limbs and your garbage and your boards and shingles in the same pile.
St. Martin Parish officials are suggesting it will be 10 to 14 days before yard waste and storm debris is collected so residents should have adequate time to gather the debris and place near the curb for pickup.
Should you have questions or concerns regarding debris removal where you live in St. Martin Parish you may contact Parish Government via phone, (337) 332-3536 or you may contact officials via the St. Martin Parish Government Facebook Page.